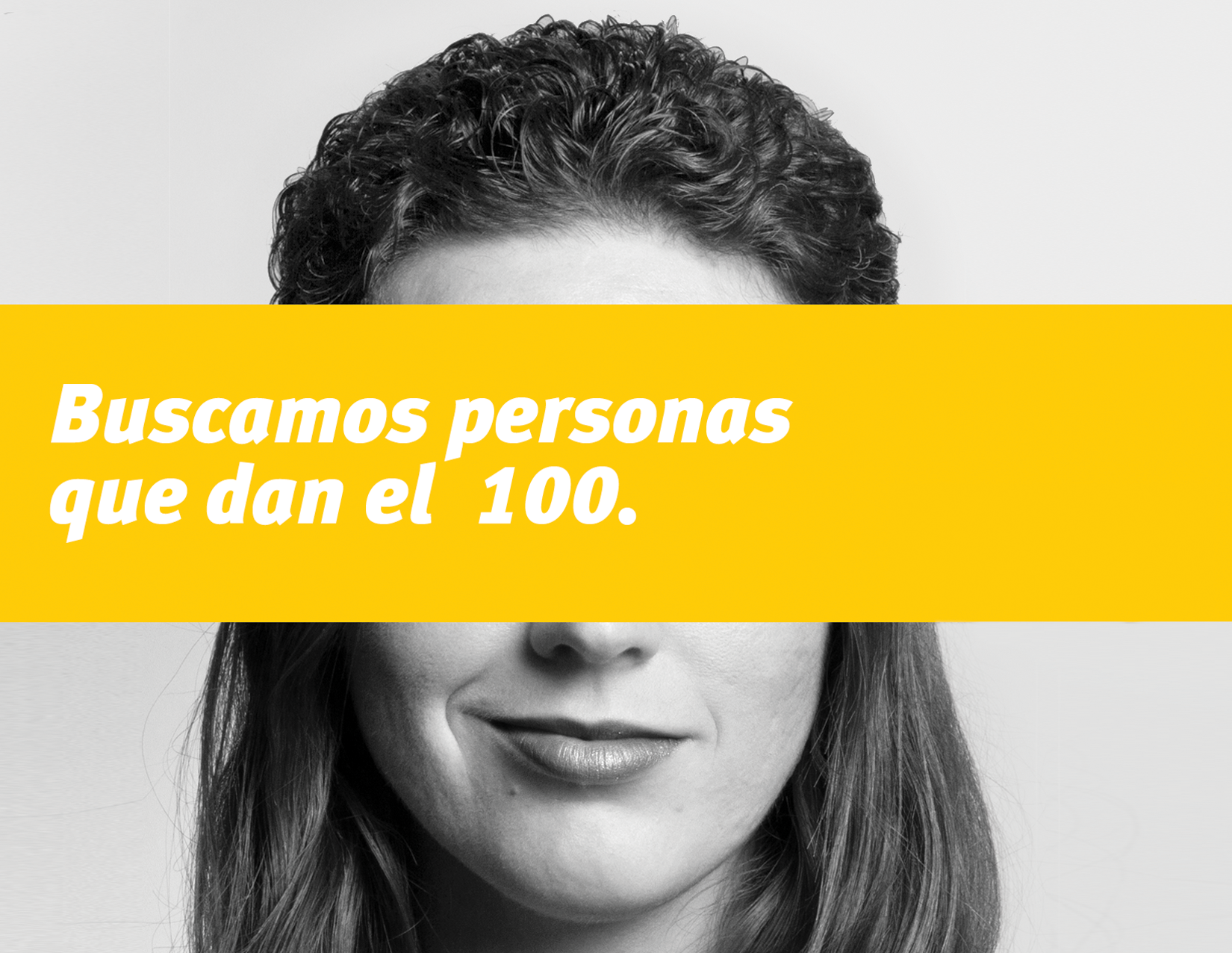 Employee empowerment & recognition through
the celebration of diversity, team-work and a 100% attitude.
Alfa
, is one of the most prominent corporations in Mexico (
#826 on Forbes global 2000
), with nearly 57,000 employees worldwide. The challenge of this campaign was to bring the most out of every employee and to develop a sense of belonging to this corporation.
Analog, was invited by Miuna to co-create this effort, and together with Juan Pablo Celis, we created and developed a one-of-a-kind, employee-recognition campaign for the first time in Alfa's history.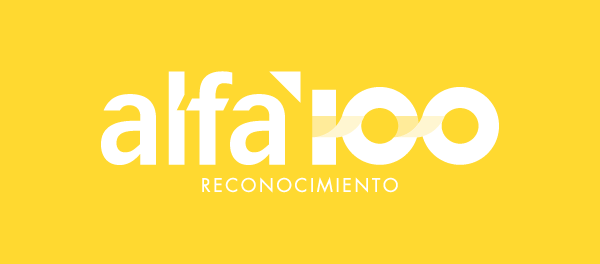 We wanted to demonstrate a sense of wholeness in both the integrity of the brand as well as the effort that employees give every day. When we say we give it all, we had achieved "100".
Therefore, when we decided to ideate the award itself, we wanted to demonstrate flexibility and it is seen thanks to its form that can be posed standing or laying down and, when given, it serves the purpose of whether you see yourself as a wide (horizontal) or a tall (vertical) achiever.
Campaign Concept & Development
To develop the sense of "wholeness" imprinted in the identity, we fragmented photographies and remained as the central visual message, accompanied by copy that reinforced this concept.
Thus, the fragmentation of the faces to create a "new whole" demonstrated two mail communicagion goals: first, to make evident that we need each other to fullfill Alfa's work, and second, that the sum of our faces fragments, creates a new, structured and better results than being presented as just one.