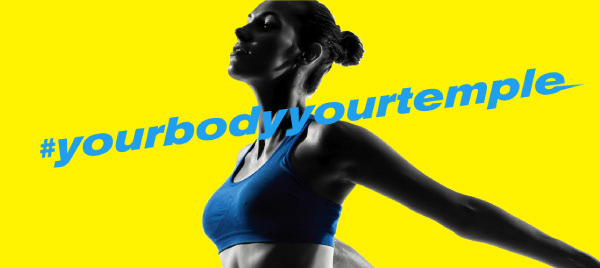 A natural mega-trend towards health is here to stay.
Atlesia is helping high-performance athletes to find and learn about commercial products designed specifically for them.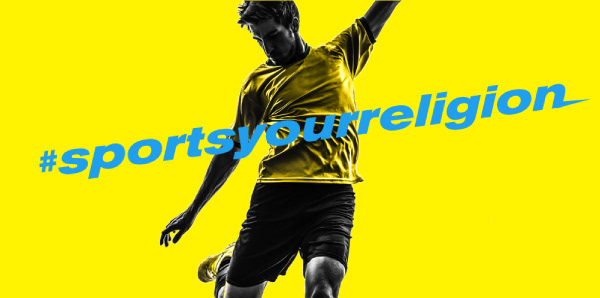 High-performance athletes need high-performance products.
José and Guillermo decided to create a place that could join this need with this solution in one single space. 
Both entrepreneurs are
 athletes, so they empathise on these needs and laid a helping hand to their colleagues.
Unlike Olympia, Atlesia is the place for the mortal athletes. We wanted to create a place that gathered high-performance athletes into one big community.
Given its community nature, we divided the brand experience in two: A space where everyone would share and learn from others, and another space where products designed of them are available in one click.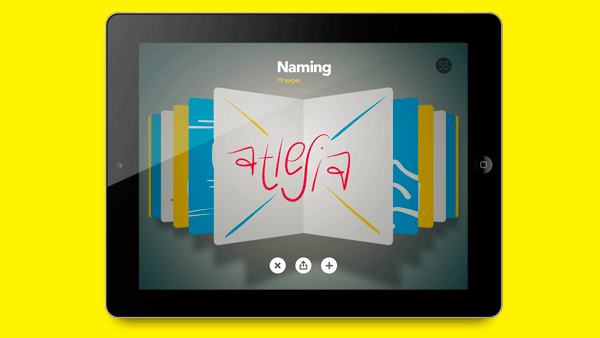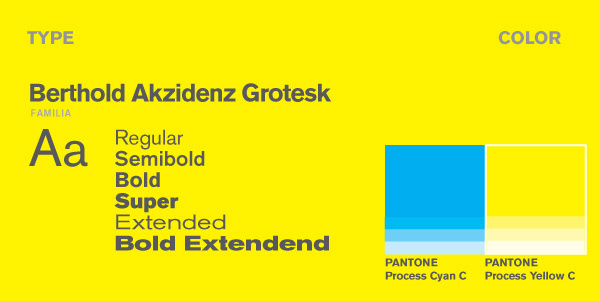 Given its digital nature, we added a tagline that described both the spirit of the brand, and the spirit of the athlete, and we put them directly in hasthags so they could be used in social media.