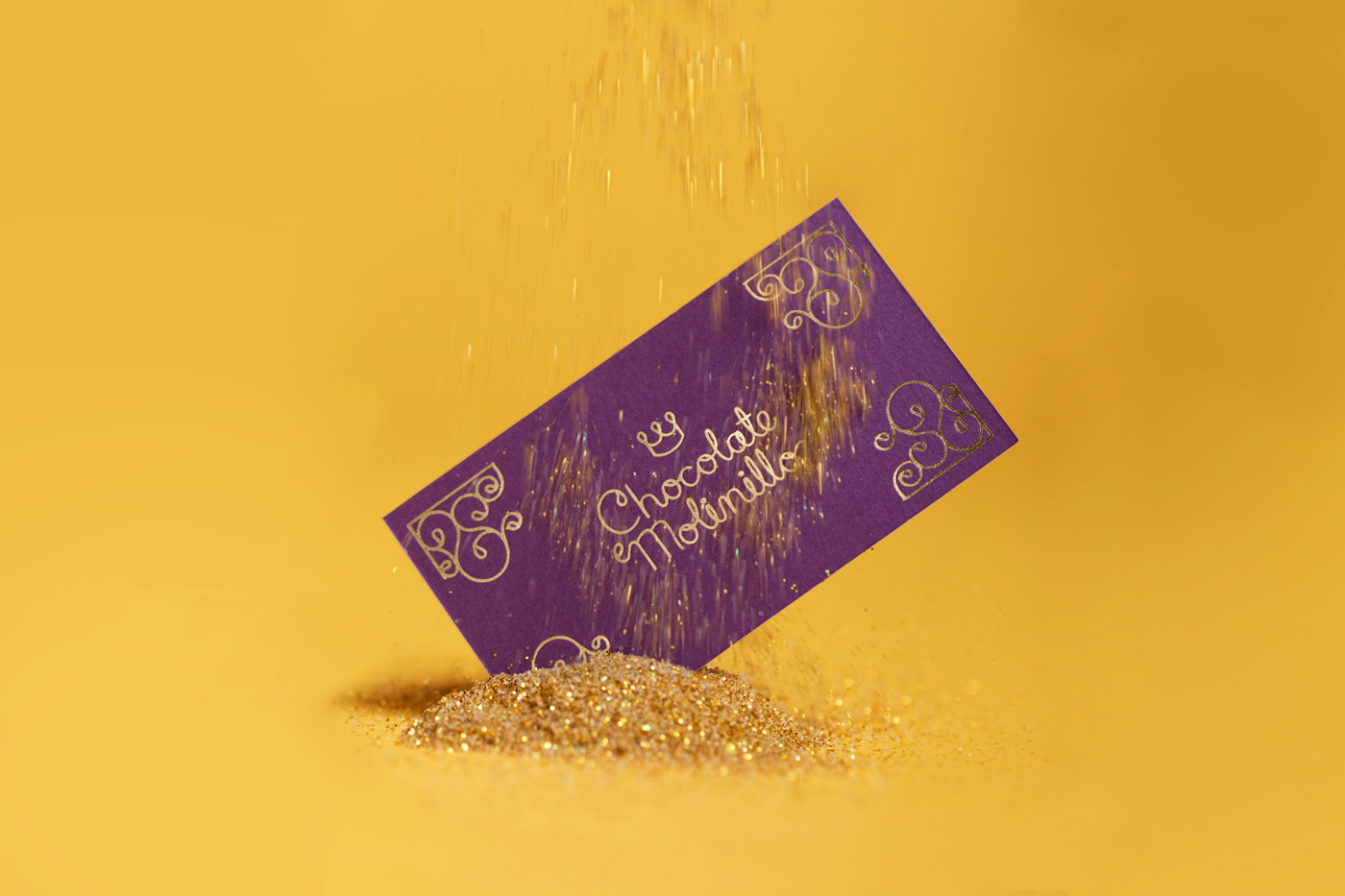 Children don't see the world as it is. 
Everything is something else, shinier, bigger, more fantastic. 
Chocolate Molinillo wants to create anything a child can imagine. 
Amazing spaces, unforgettable events, unique products, all to fill 
their lives with enchanting memories. 
We set out to remind parents what it's like when everything is a
surprise. The result is a brand development that includes special
pop-up invitations, quirky illustrations and a heavy dose of magic. 
Every childhood is it's own fairytale, and
Chocolate Molinillo wants to tell them all.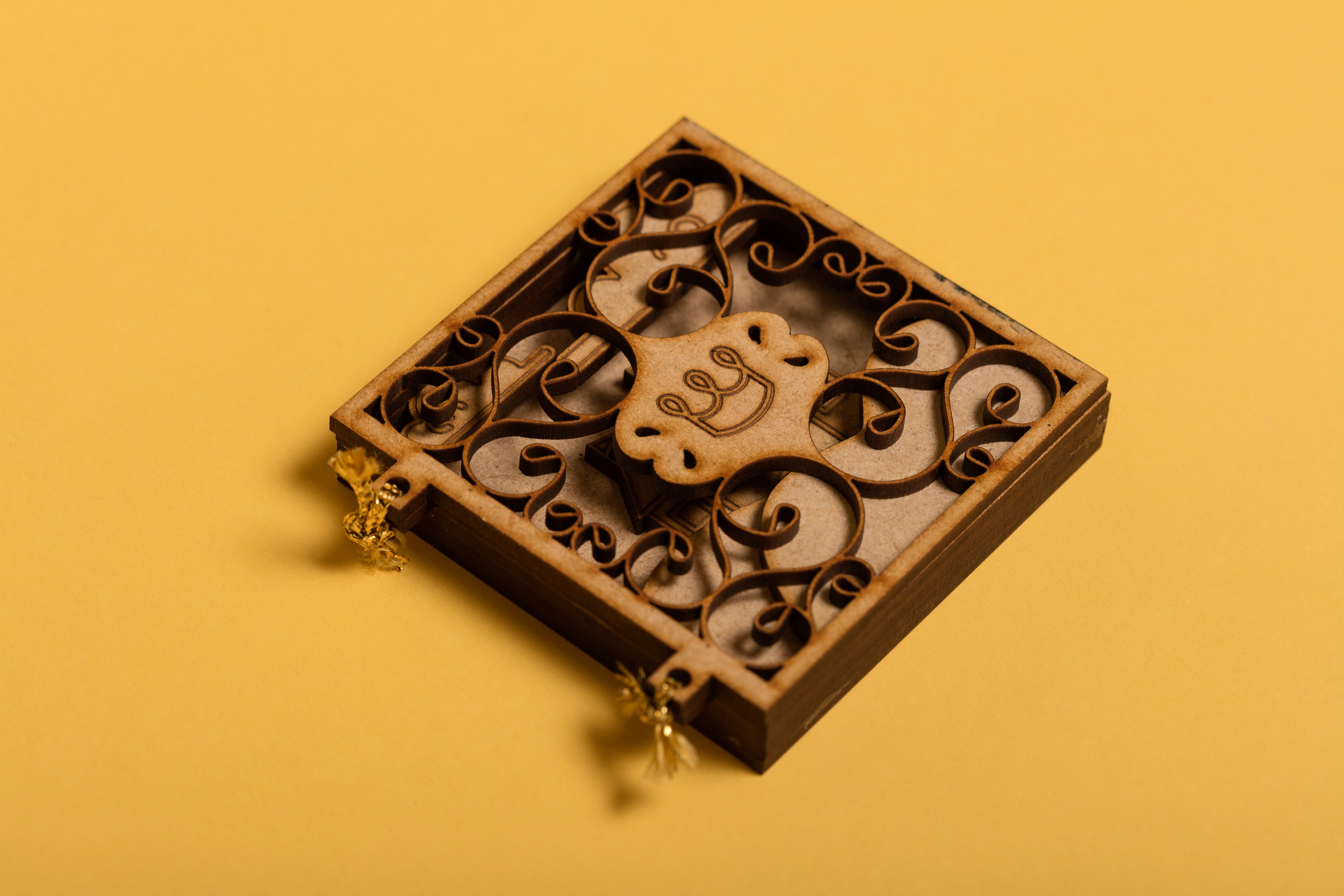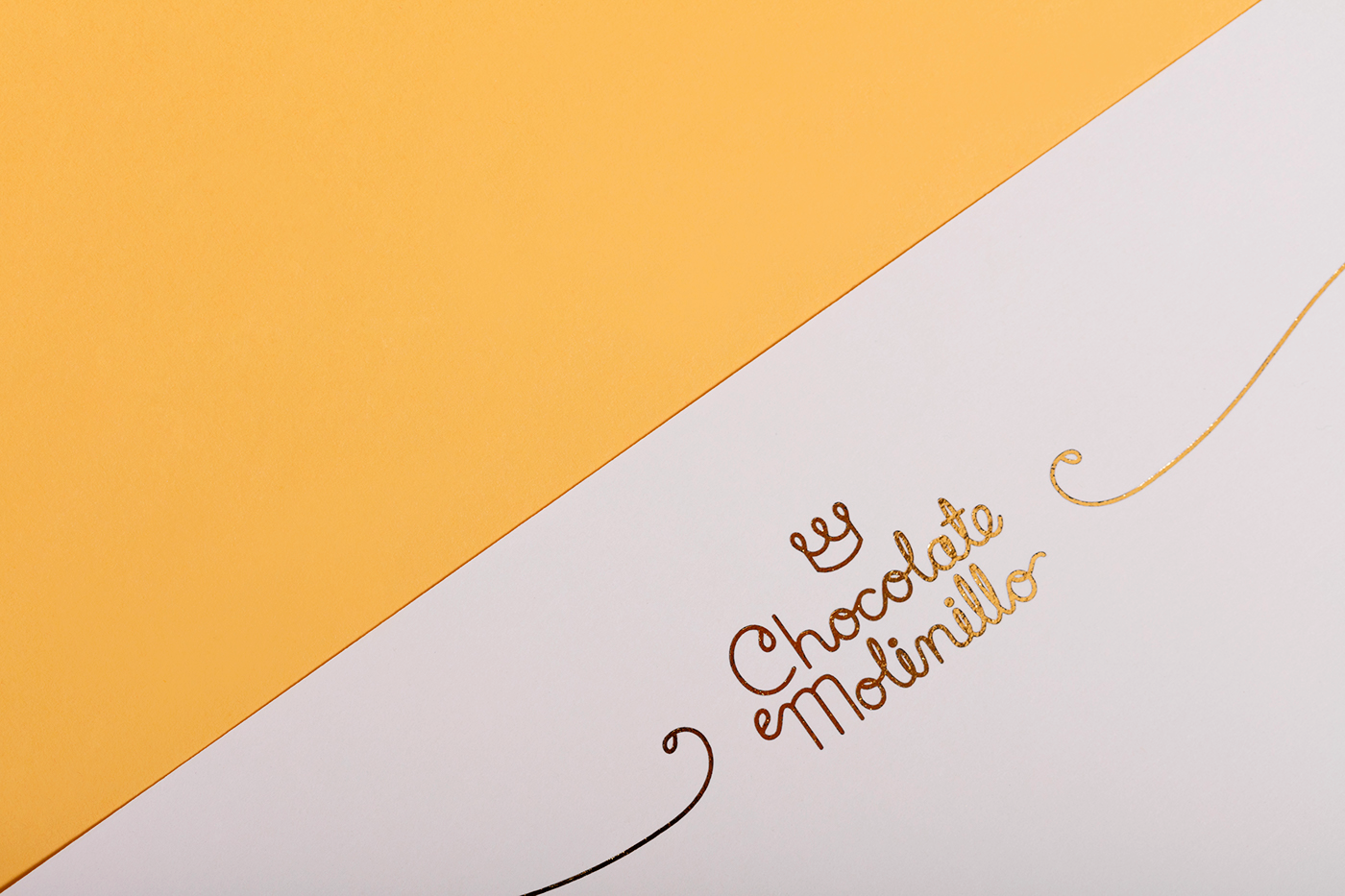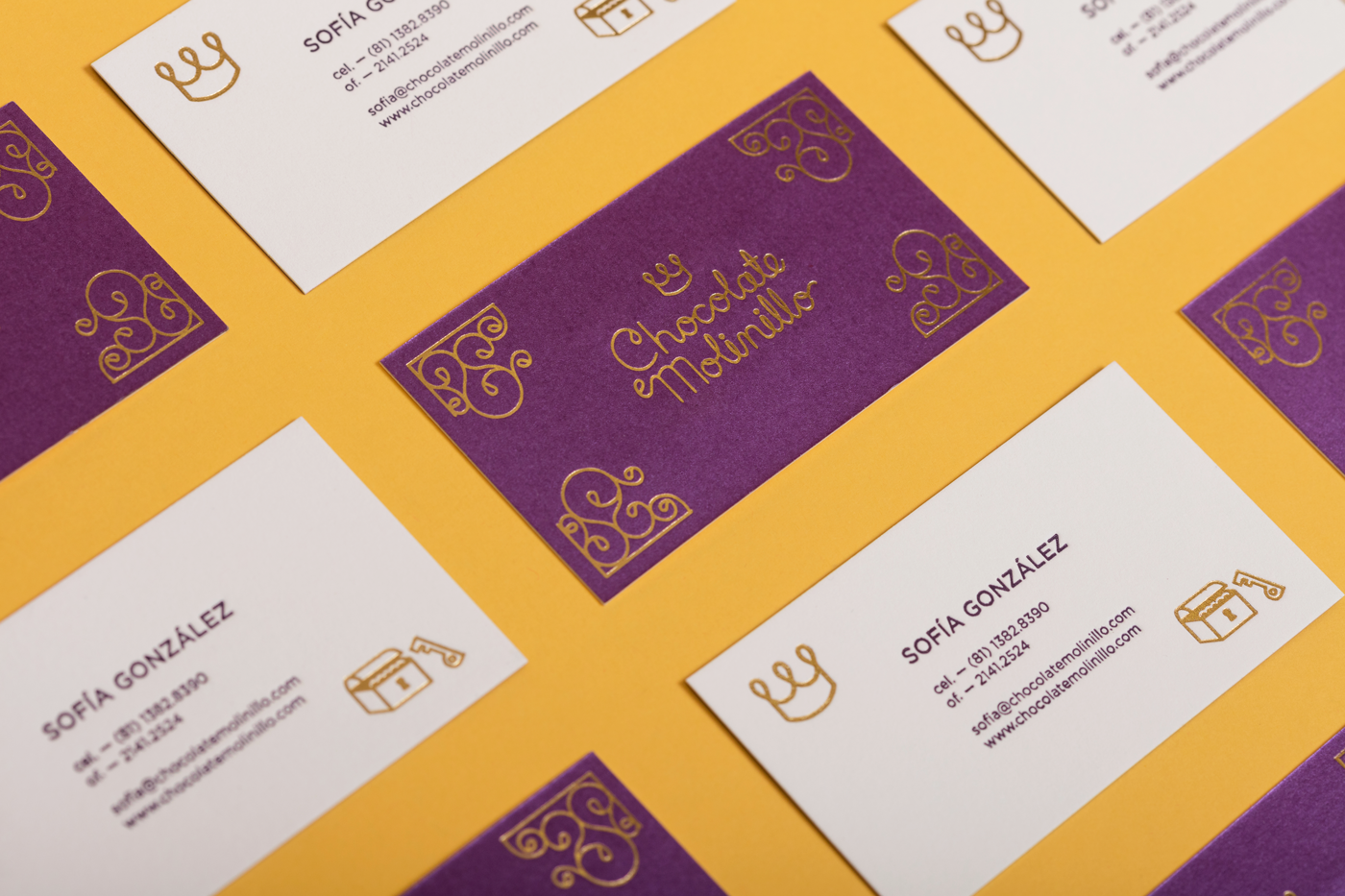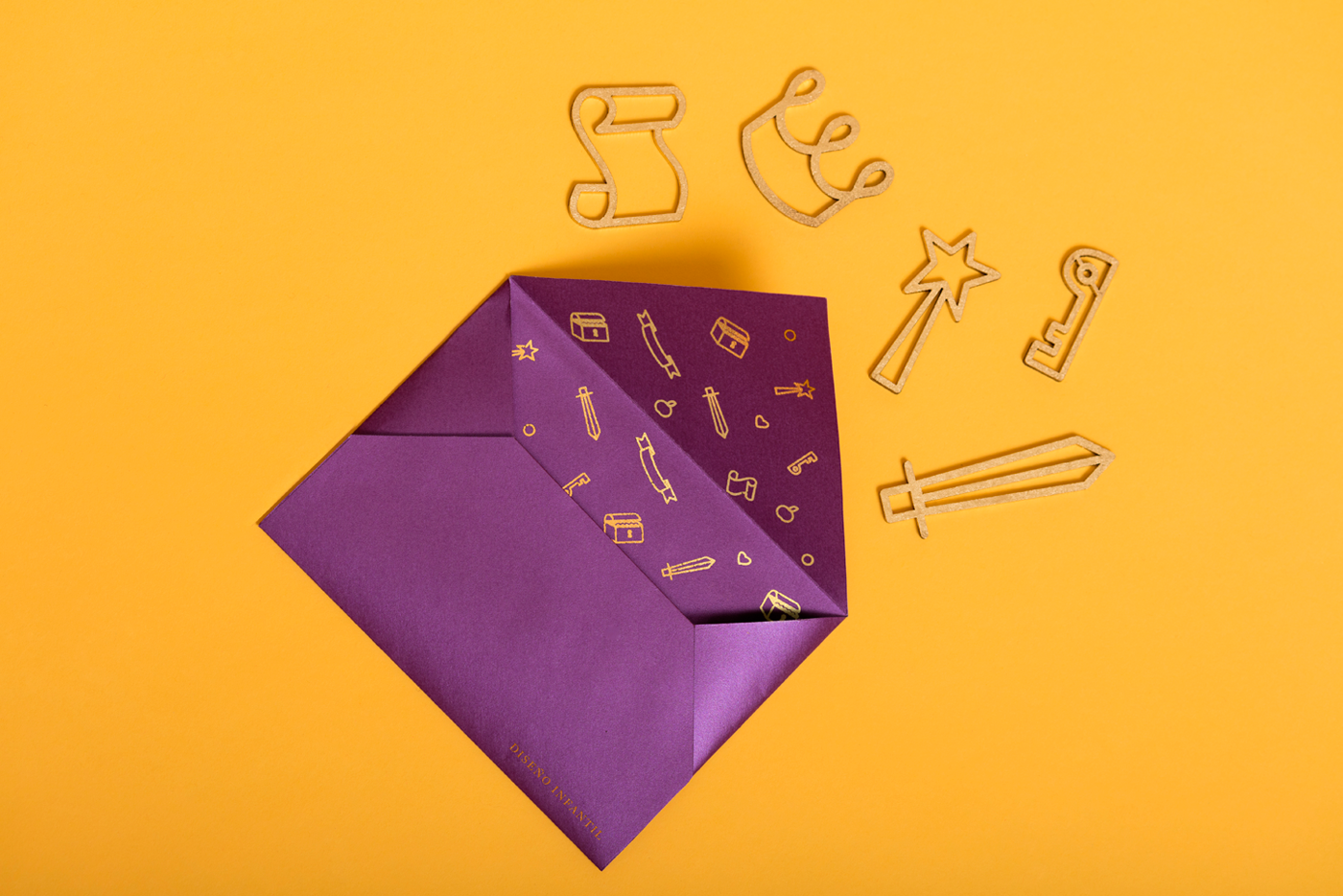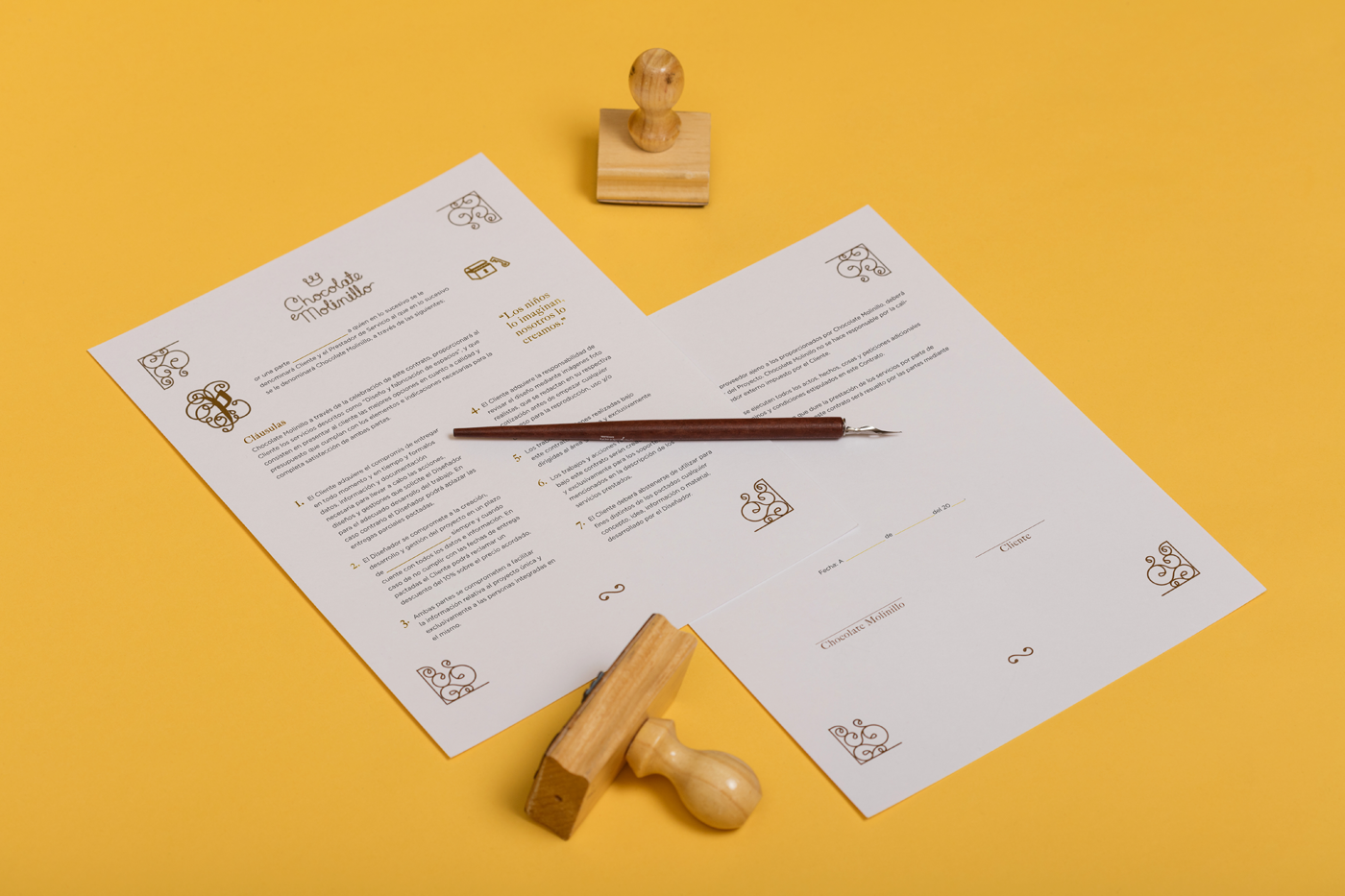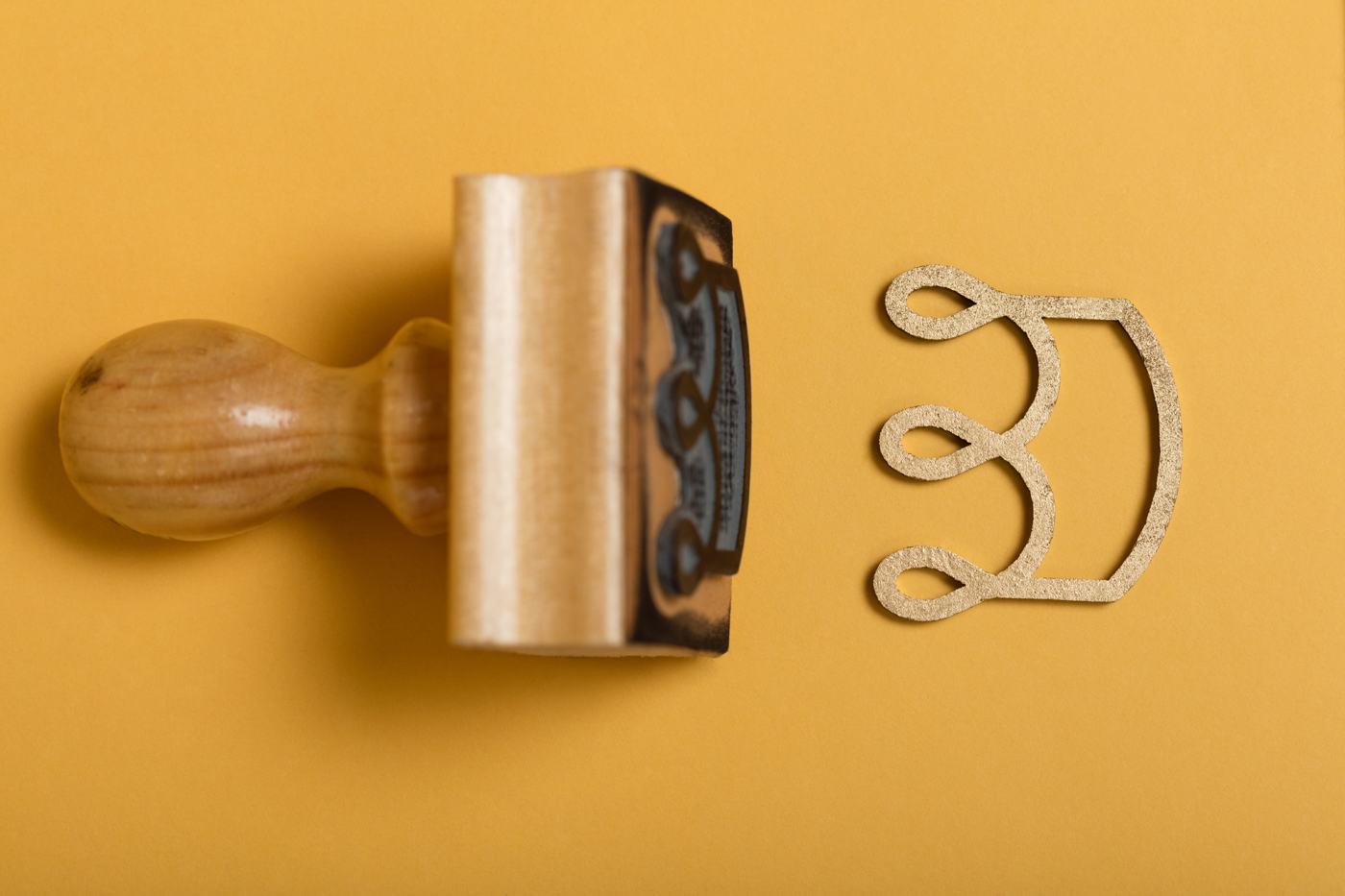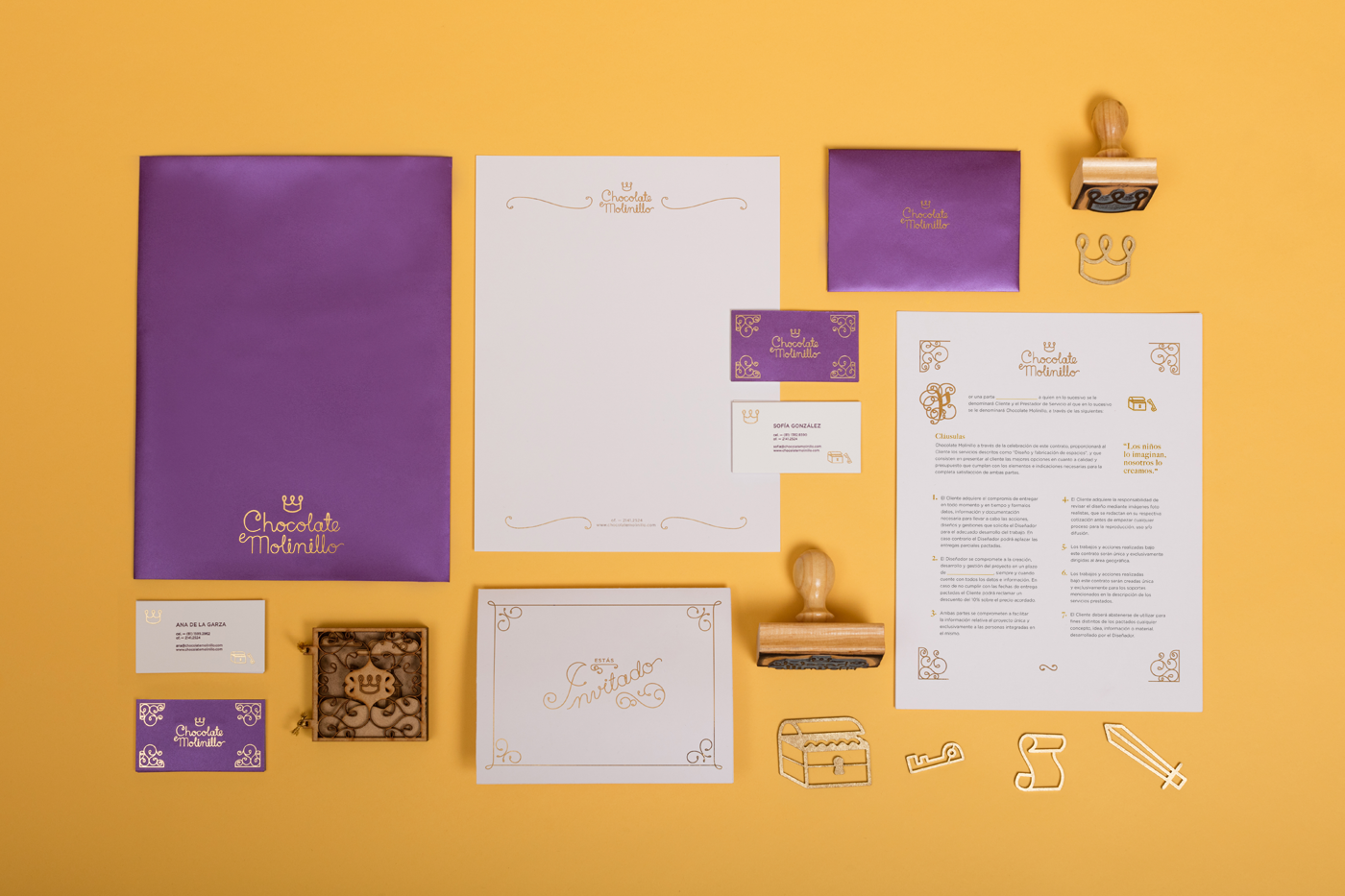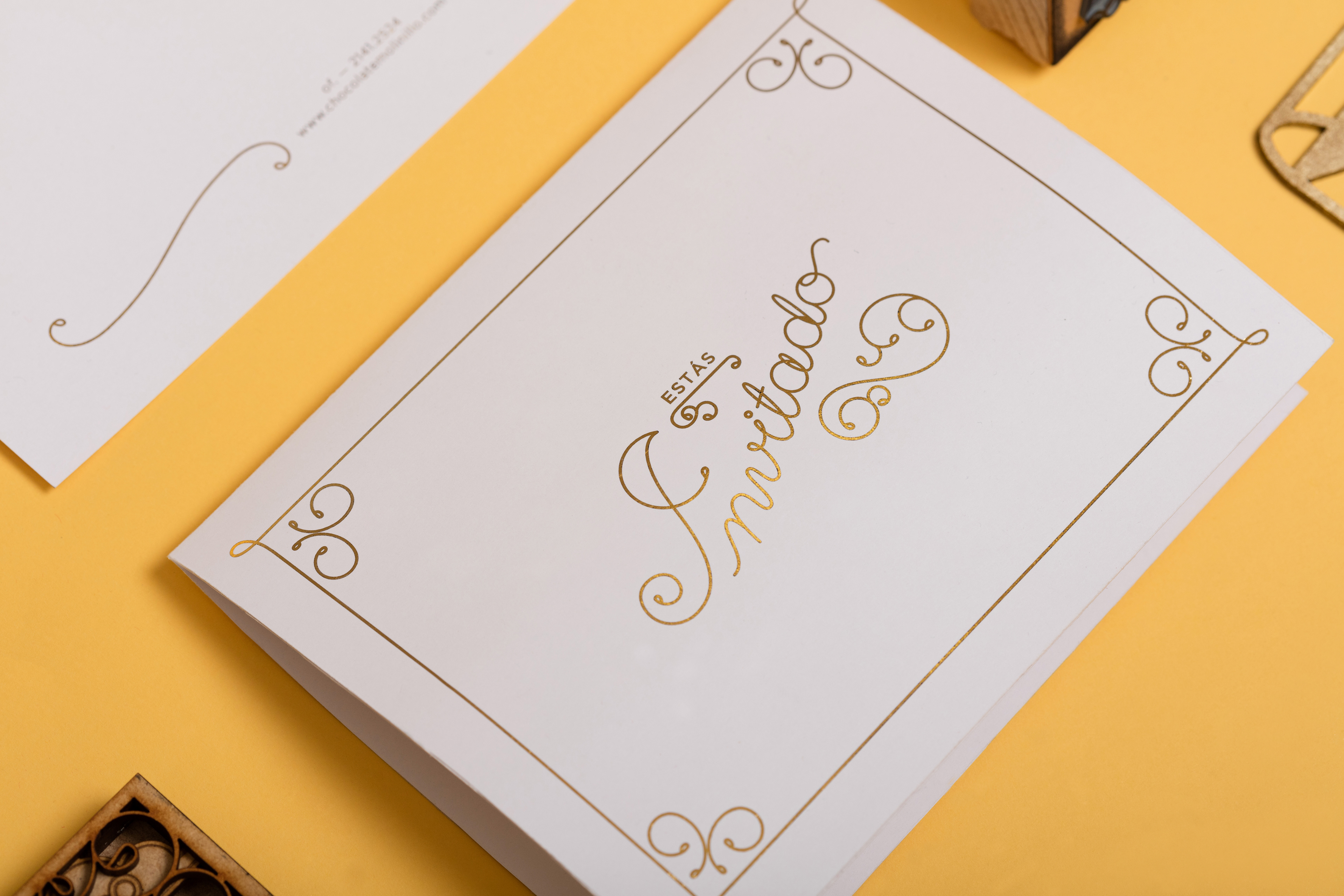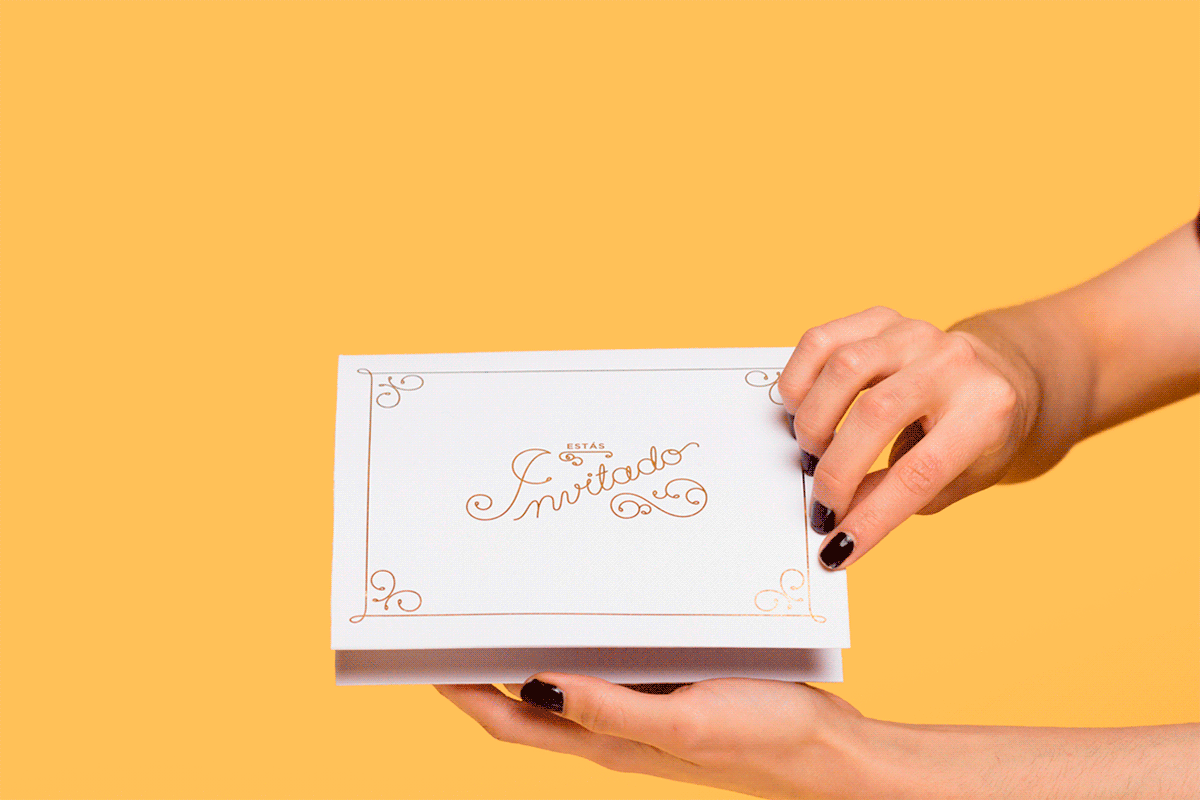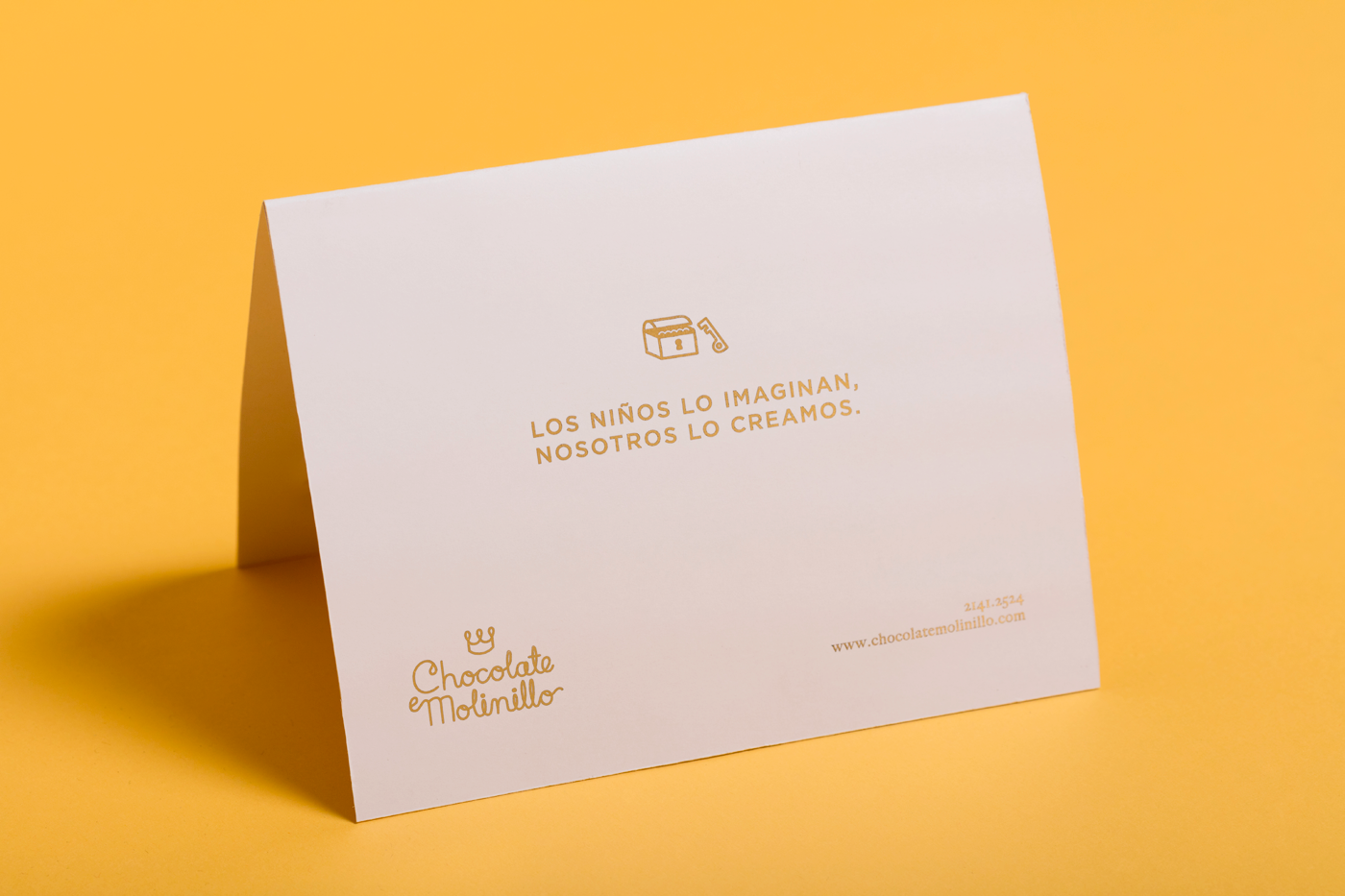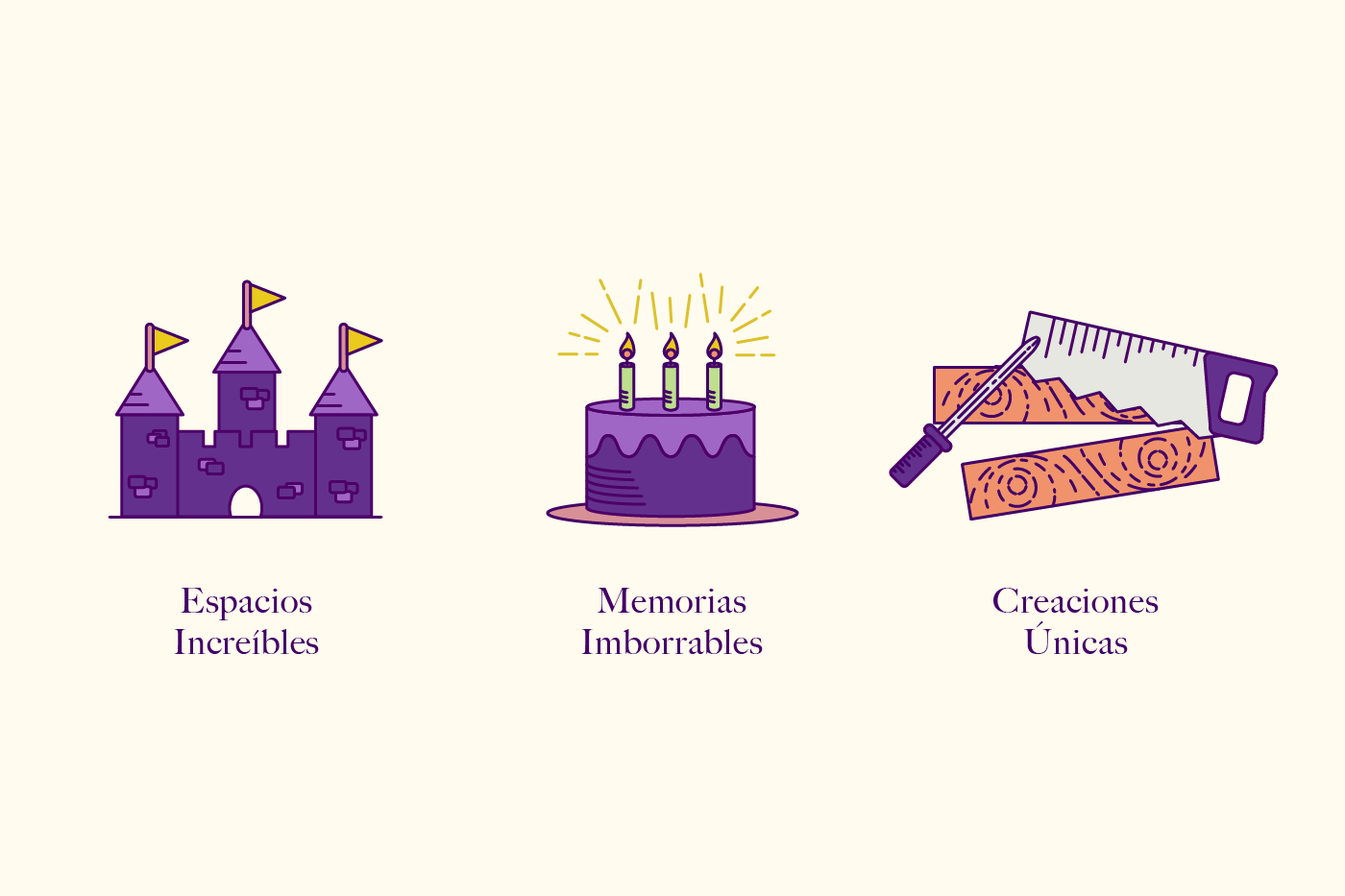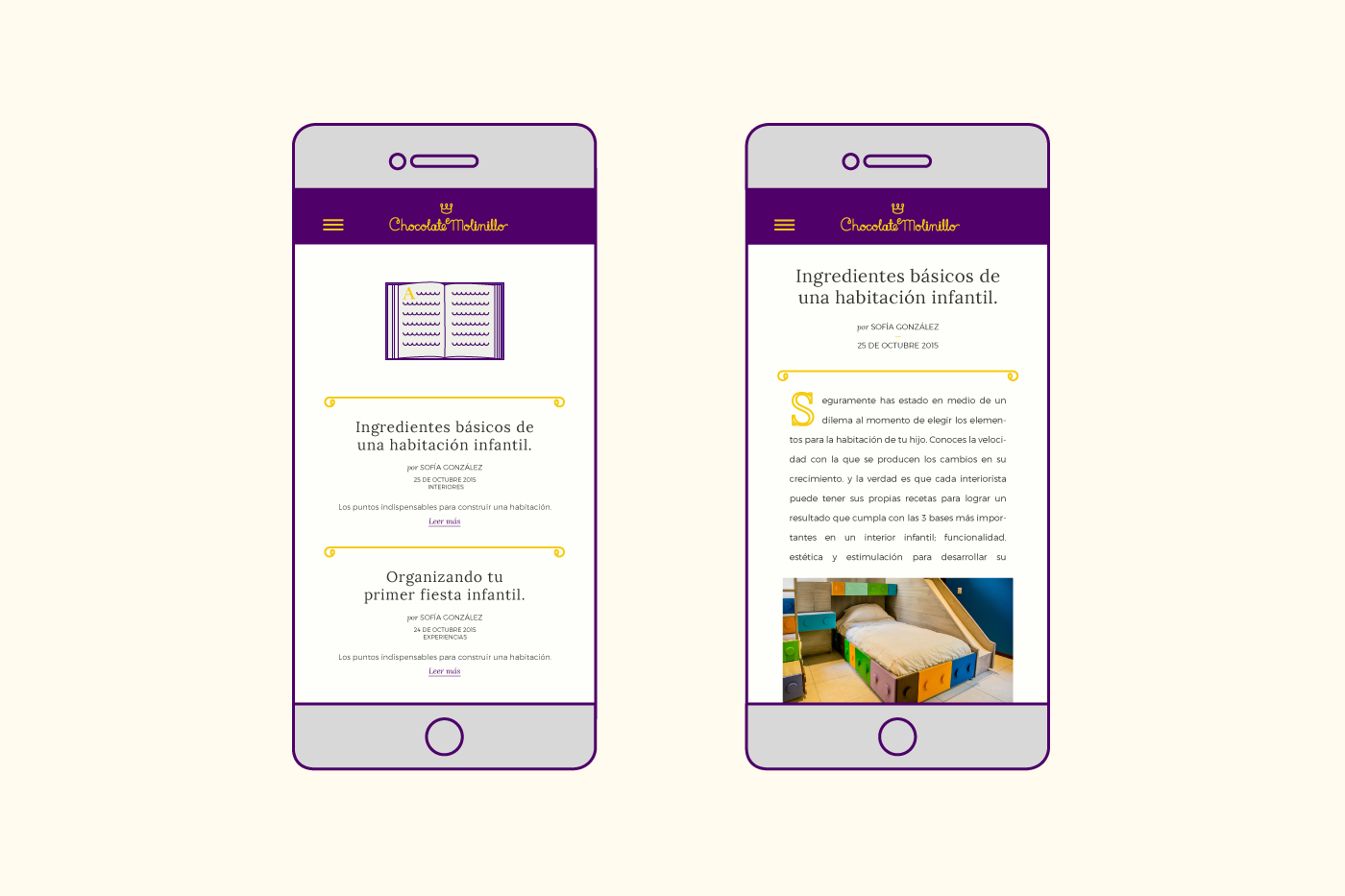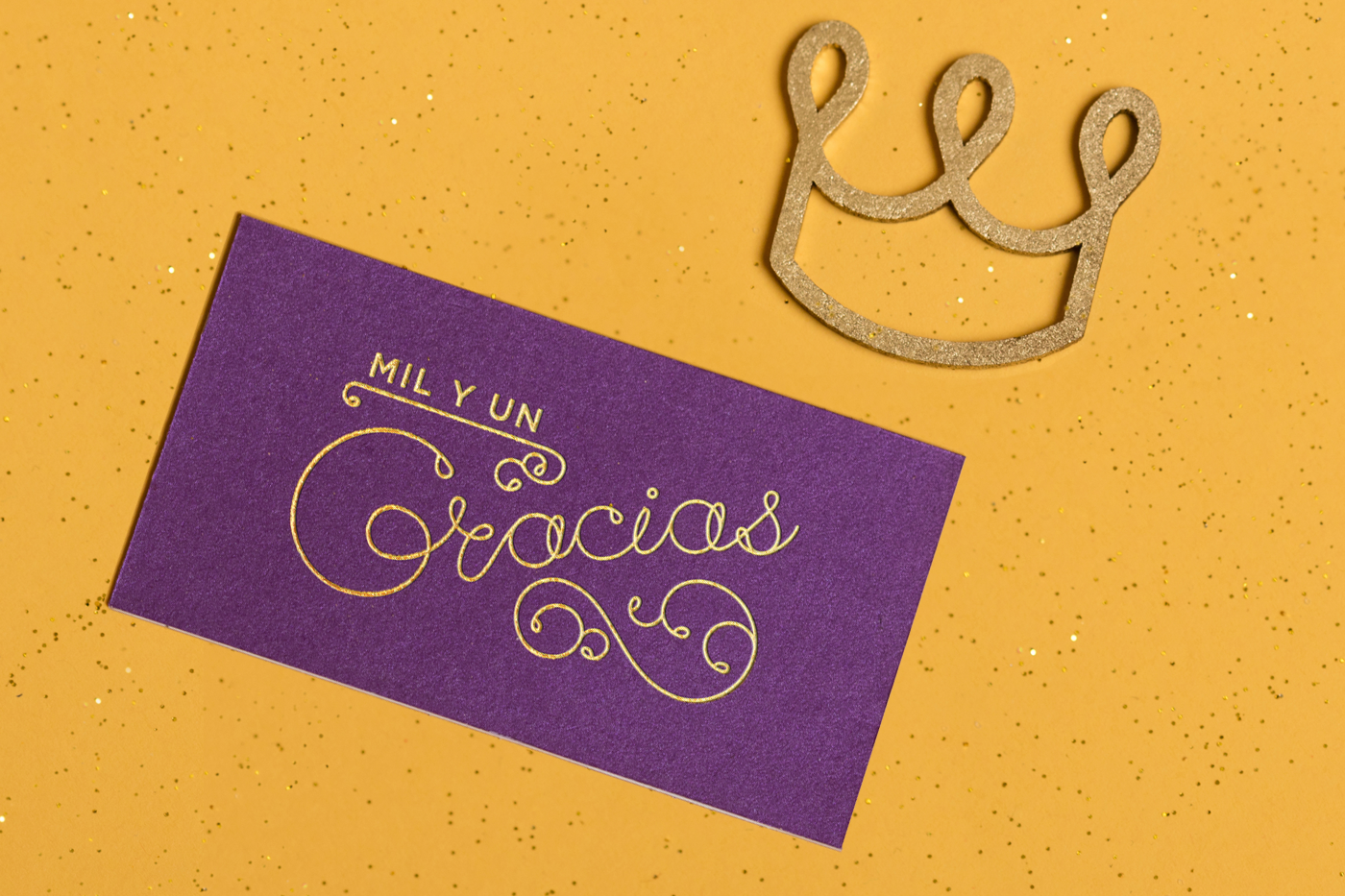 Chocolate Molinillo x Analog.
Photography x Chino Zenteno.
Business Immersion:

 

Business Modeling, Benchmarking, Attributes Mapping.


Brand Strategy:

 Customer Profiling, Value Proposition Design, Positioning Statement.


Brand Identity: 

Slogan, Logotype, Graphic Behaviour & Brand Voice.


Commercial Tools:

Stationery, Sales Presentations, Animations, Illustration.


Brand Communications:

Event Invitations, Social Responsability Tools.