When you create something, you actually are making something.
That thing you made is there for the world to see, and it becomes real.
Once real and for everyone to see, it belongs to everybody, and then it´s time to make something else.
For Mike knows this is not the world of the doers and thinkers, but the world of the makers.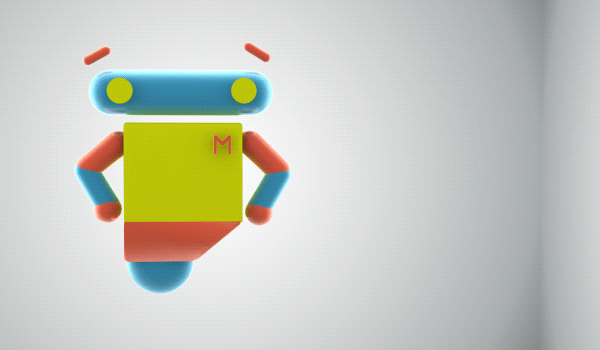 Corina and Ricardo believe in a new way of making things, where 3D printing is king.
And in a 3D printed world, you can
make everything

(literally)

again.
We worked together to achieve a full understanding of the range of customers segments, the value propositions for each one of them, whether creative professionals with specific design or prototyping needs, all the way through kids, who are also creative professionals.
With these customers segments in mind, we developed an intelligent brand; from the way Mike talks to al the different touchpoints
, 
including façade, packaging and brand communications.
Let us make the world again, let Mike make it.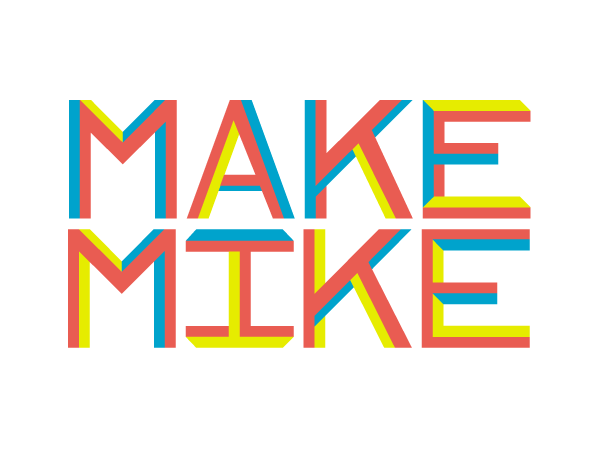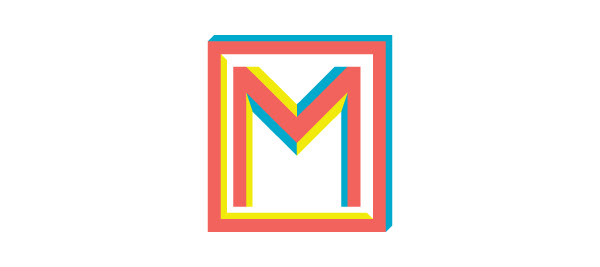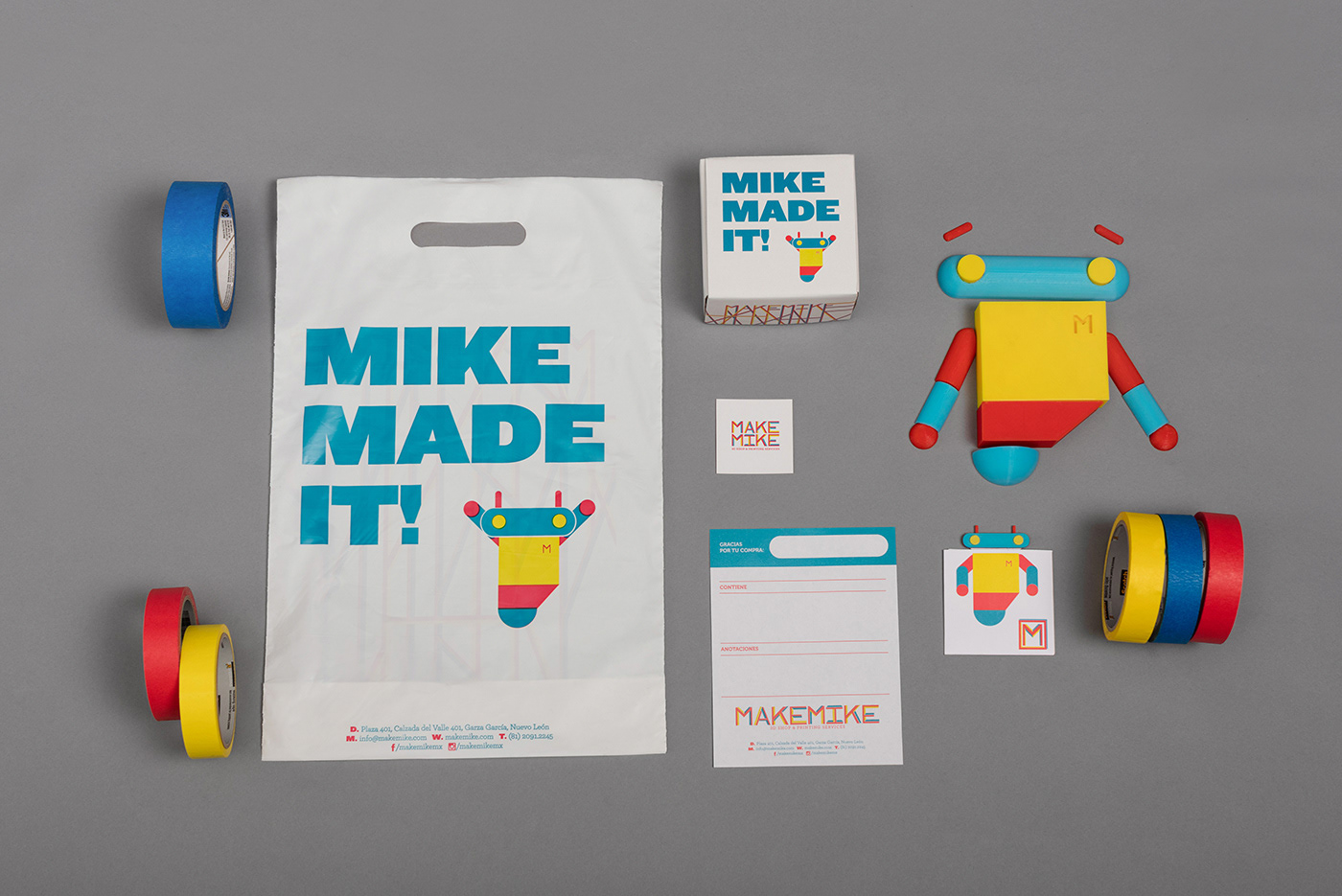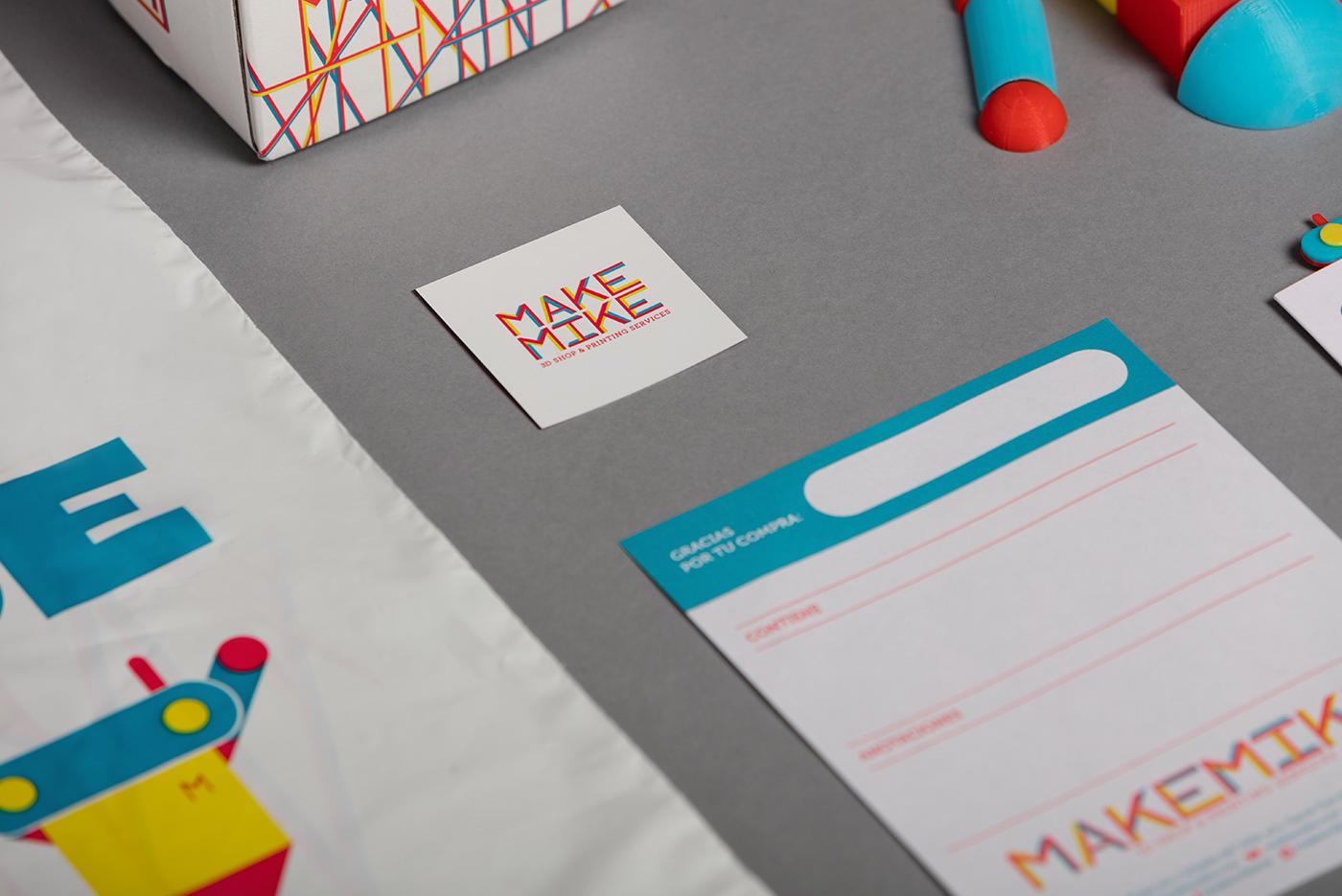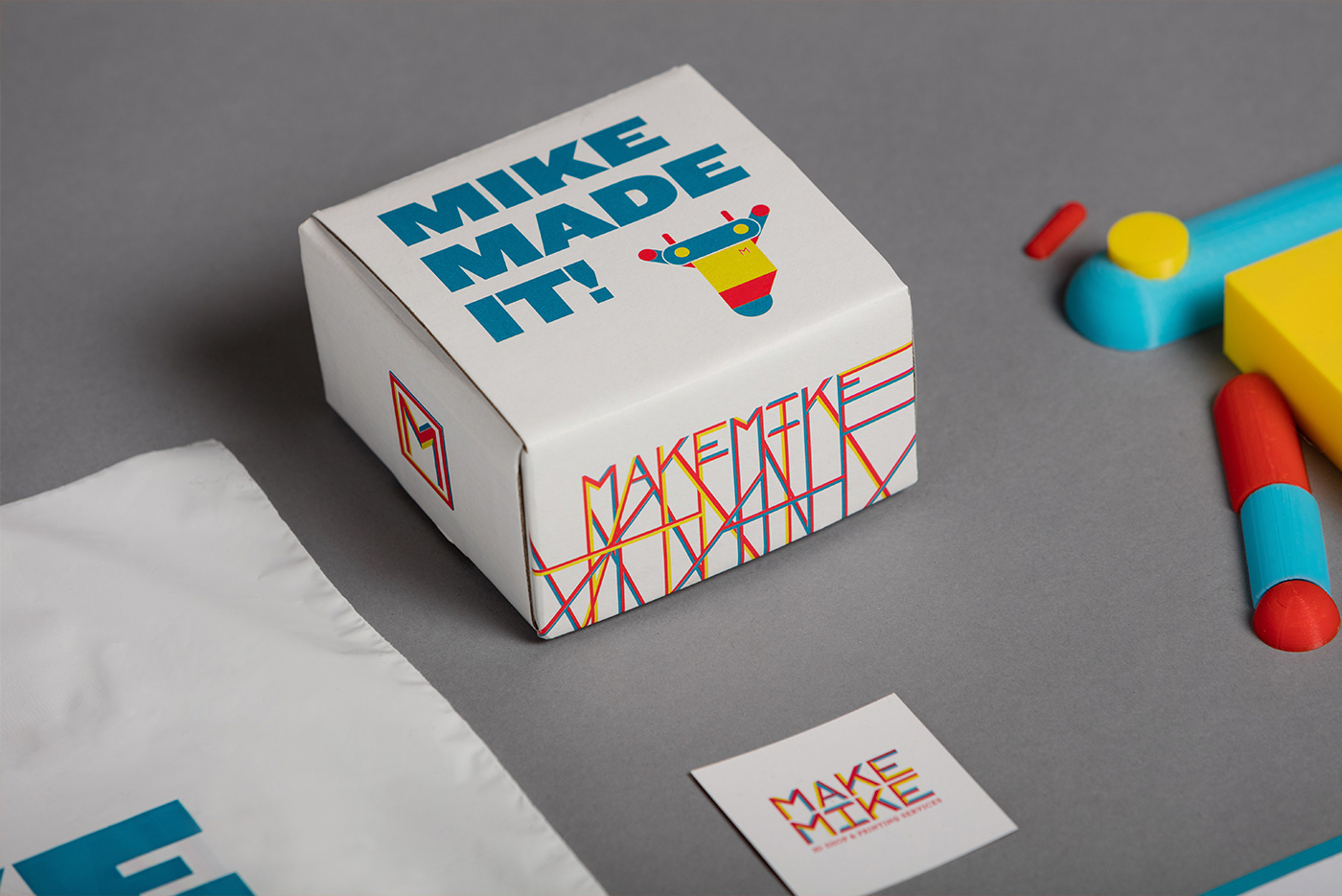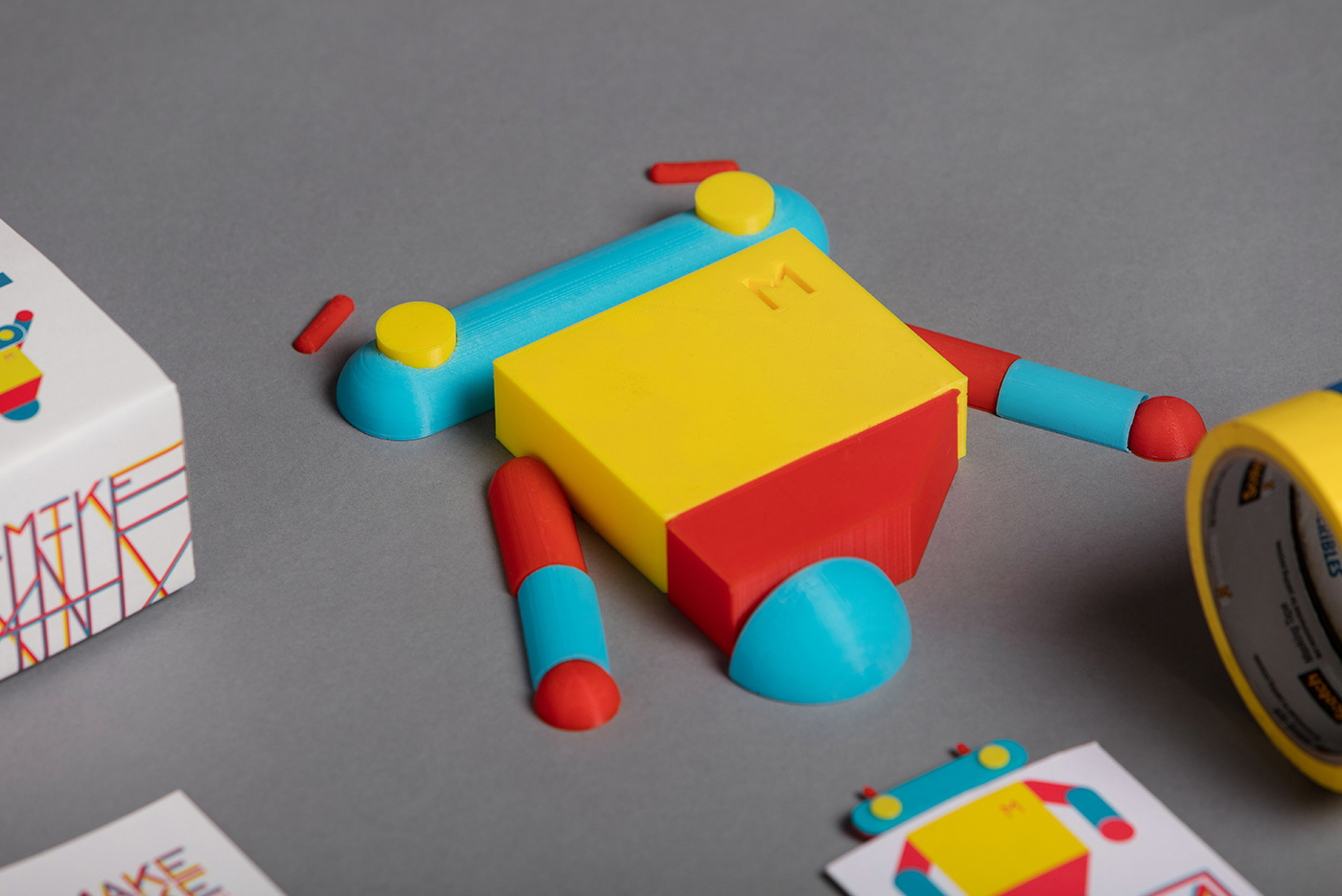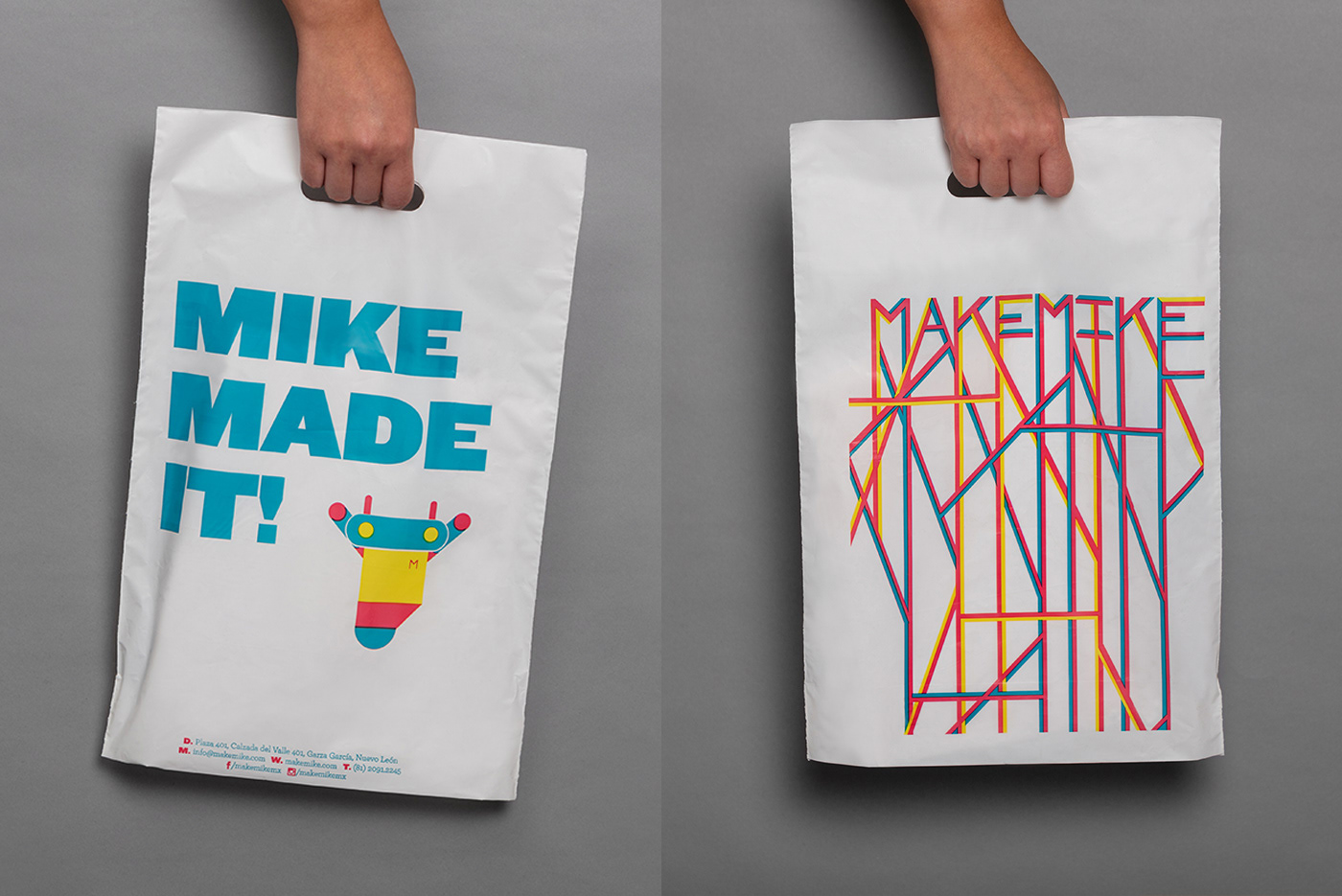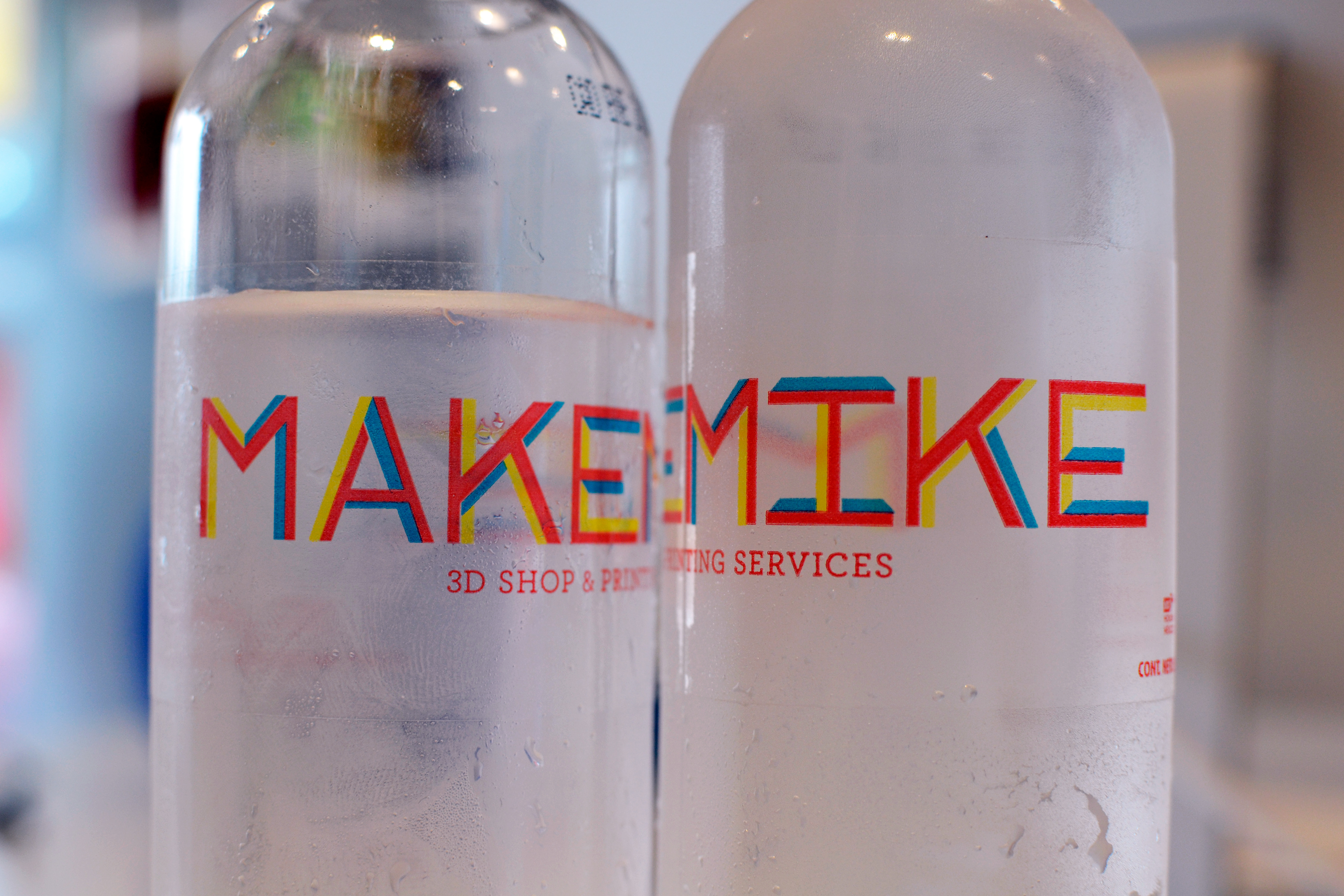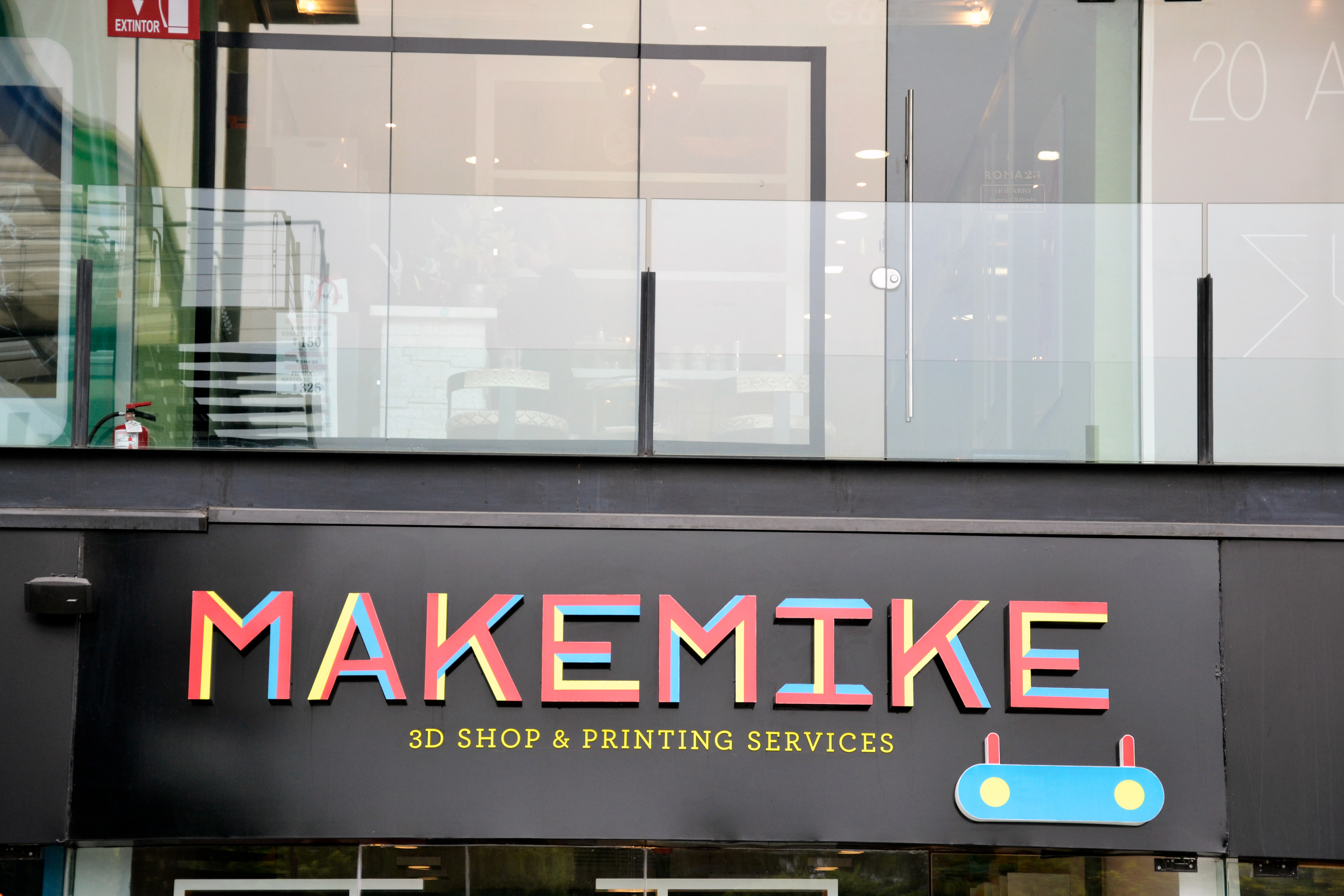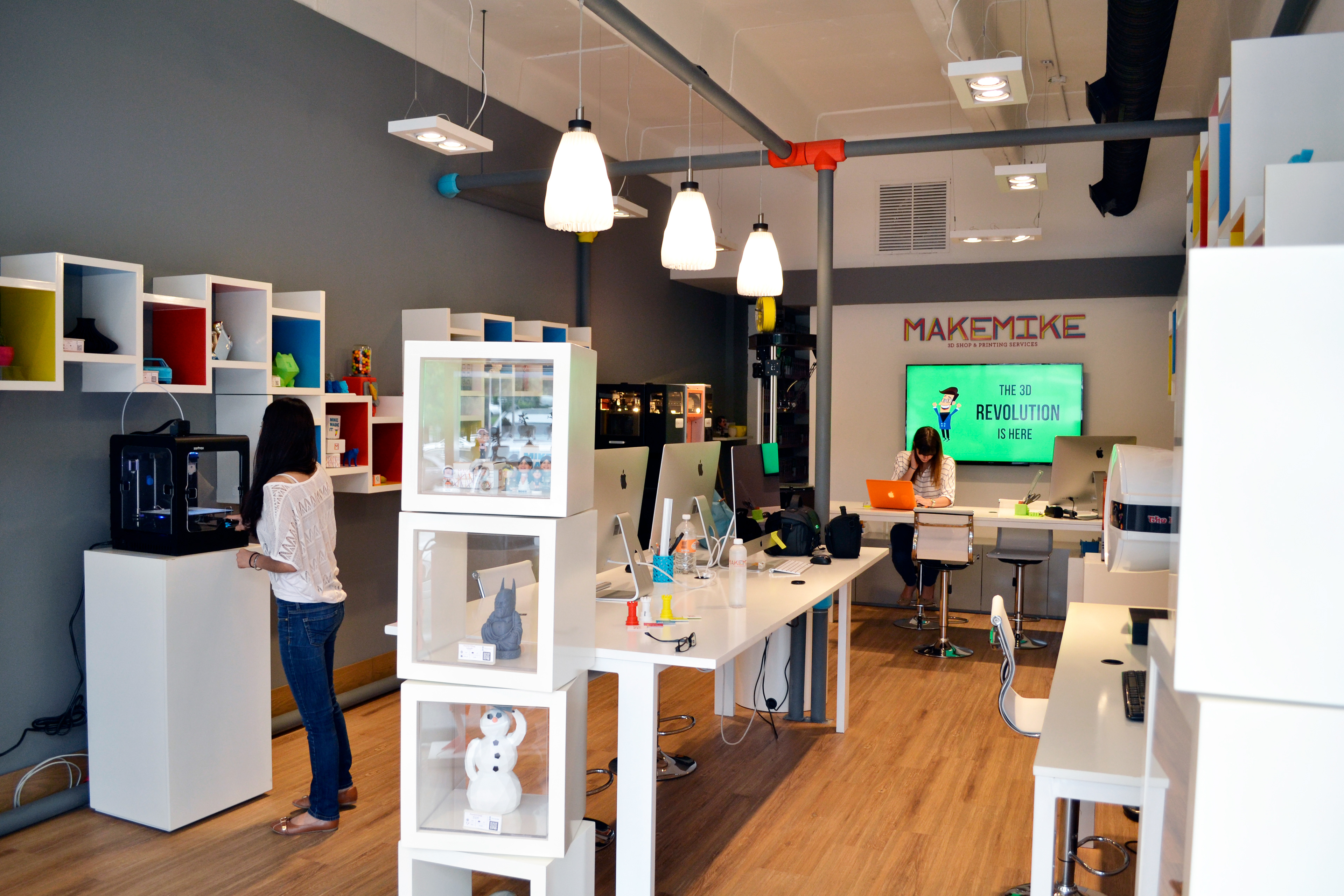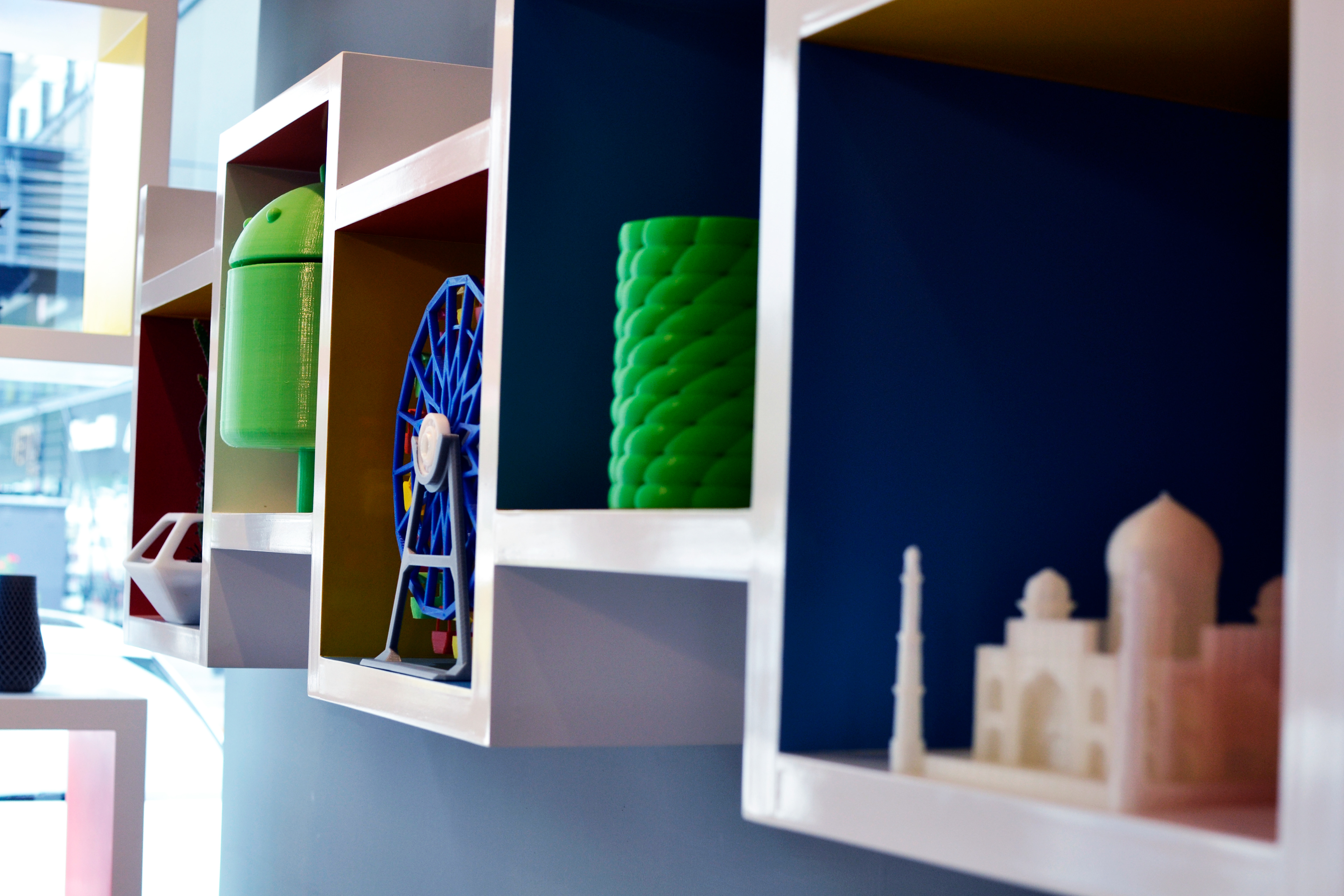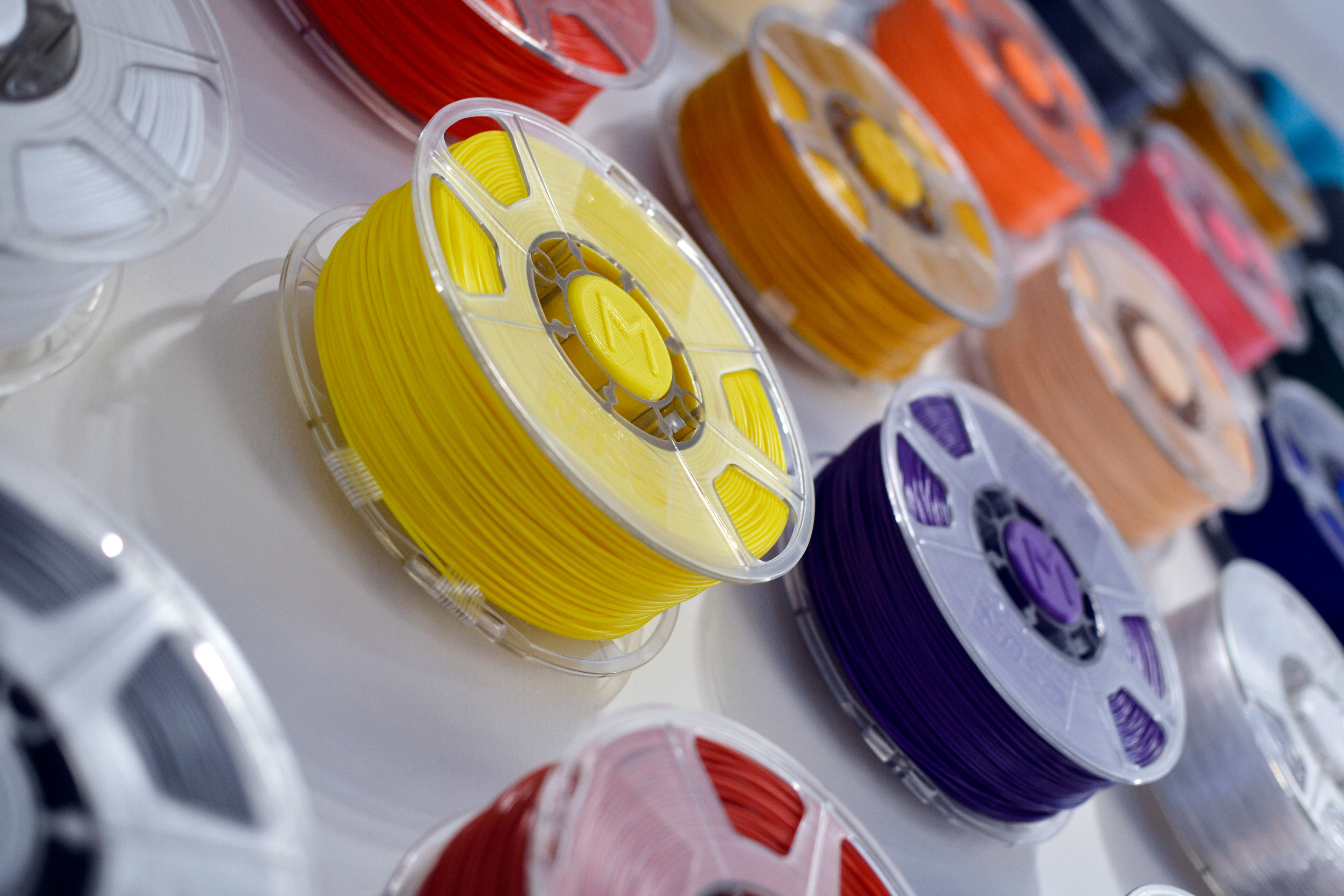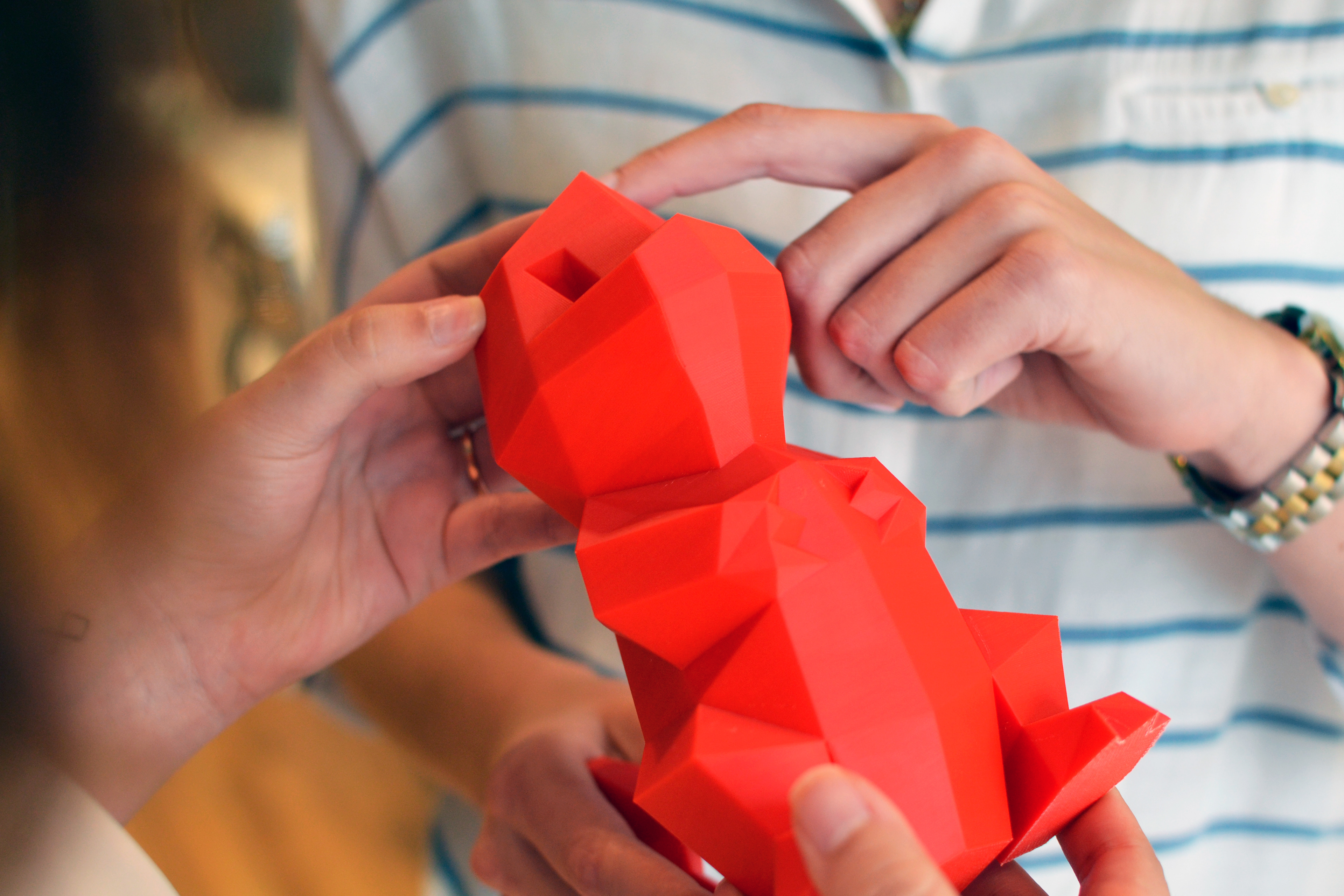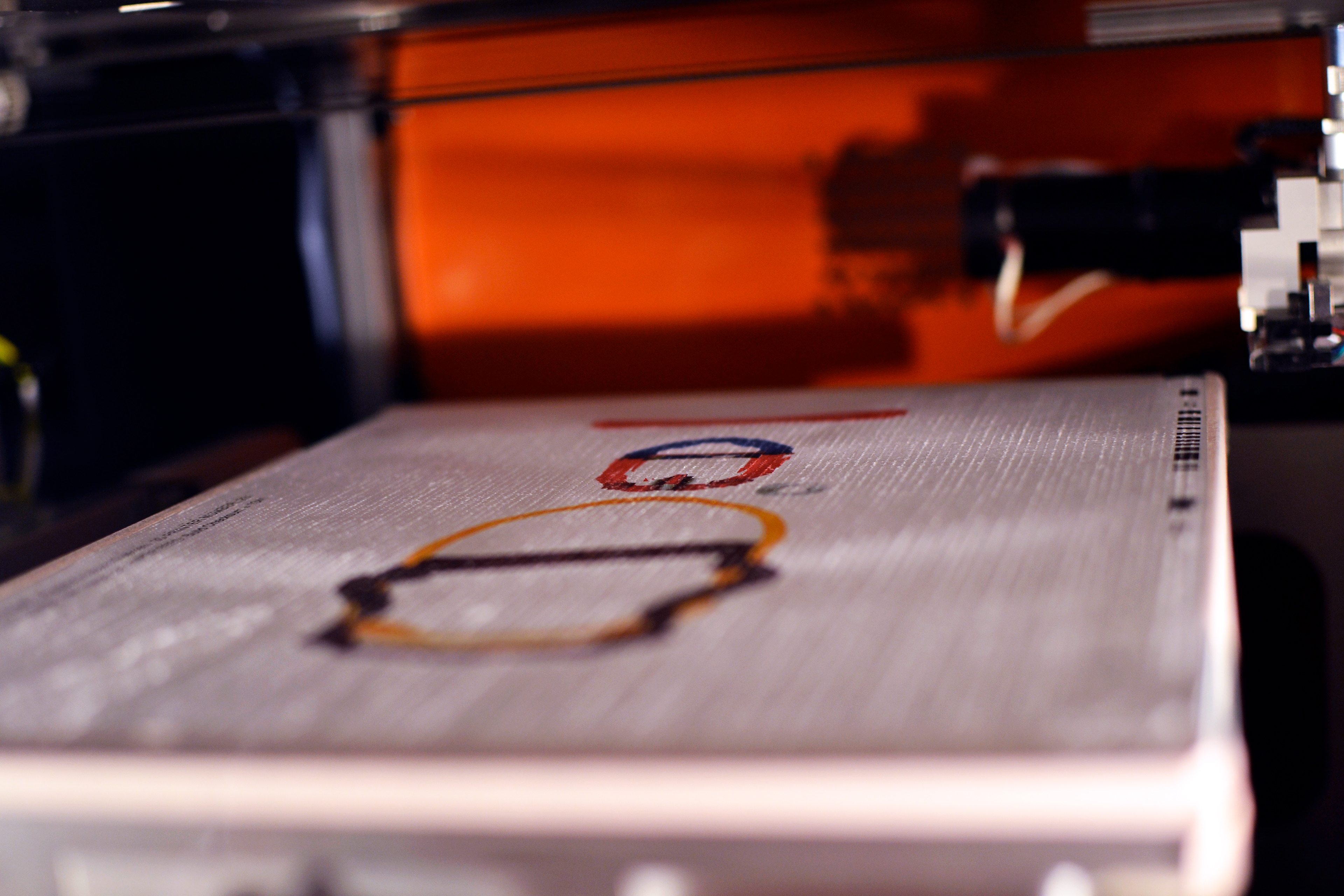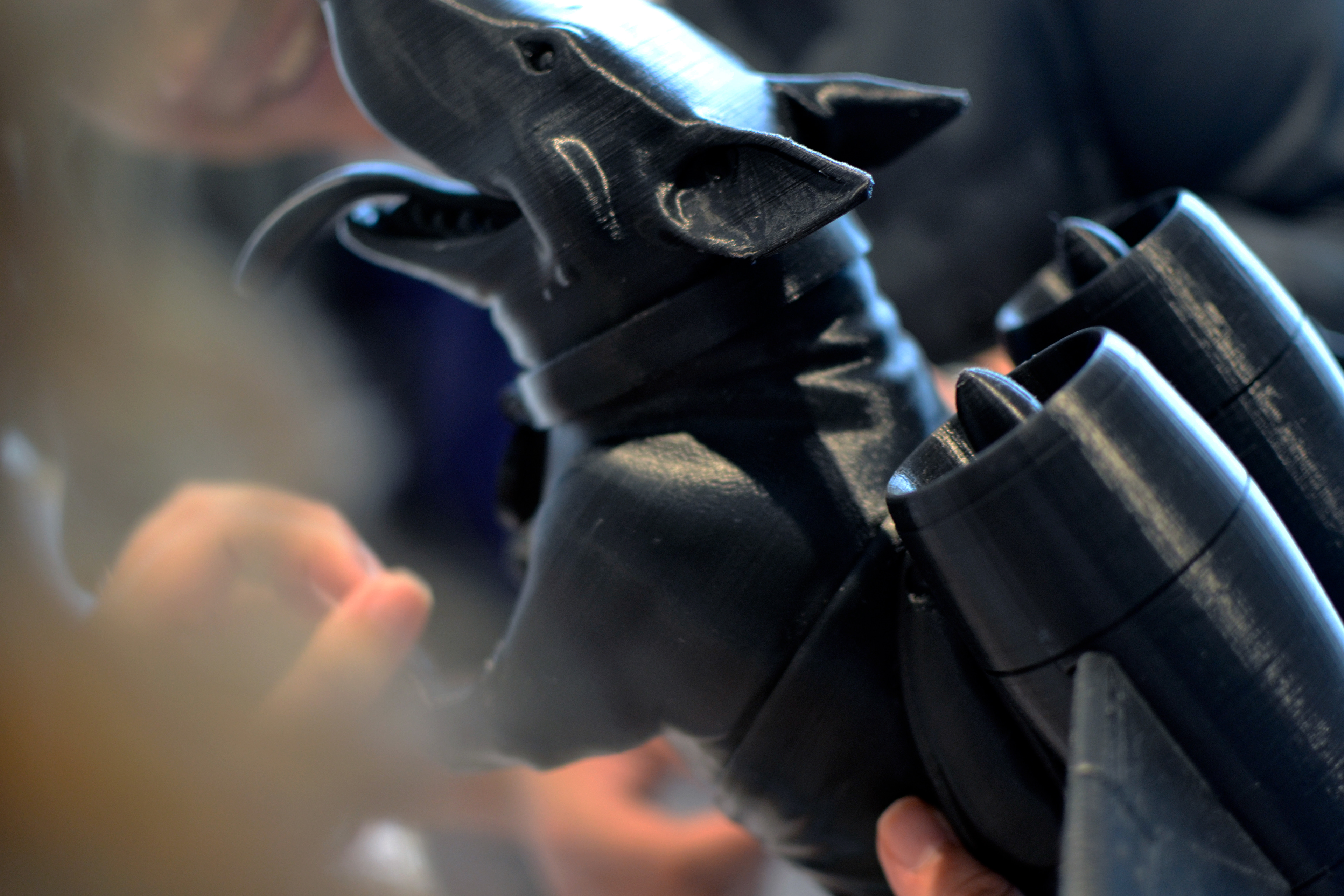 Business Immersion:
Business Modeling, Benchmarking, Attributes Mapping.
Brand Strategy:
Customer Profiling, Value Proposition Design, Positioning Statement.
Brand Identity:
Naming, Slogan, Logotype, Graphic Behaviour & Brand Voice.
Commercial Tools:
Packaging, Stationary, Website, Social Media & Store Exteriors.
Brand Communications:
Brand Launch Campaign in Local Press & Social Media.