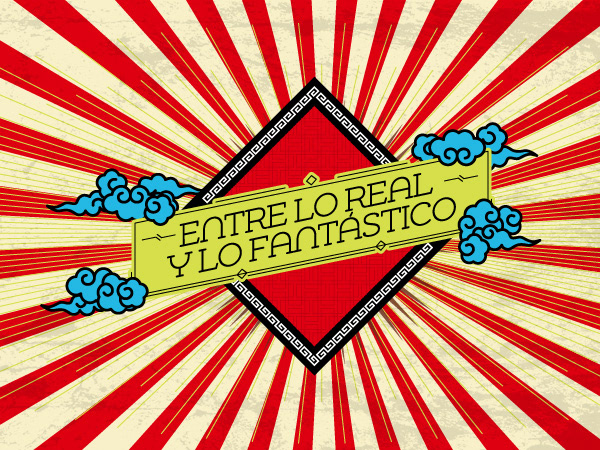 Coming back the right way.

Oriental Wok is a restaurant that fusions five asian cuisines into one oriental food experience
that needed a development of a brand concept that glued all these marvellous tastes together.

We co-created with Nikkori Group a new brand positioning statement and a brand concept
that fed the new identity in all of the brand's touchpoints.

We made this for their customers and the new customers to come.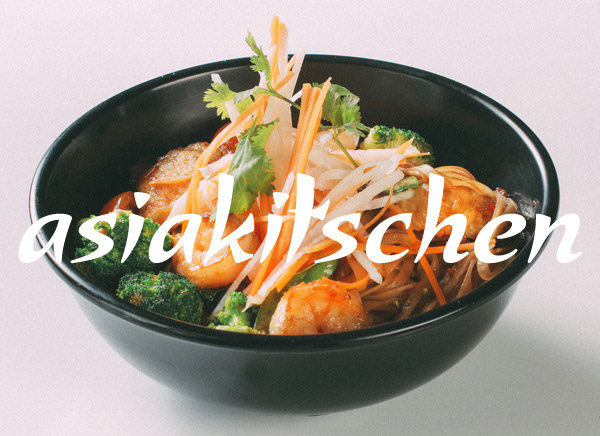 —
A subtle improvement of the Brand Face :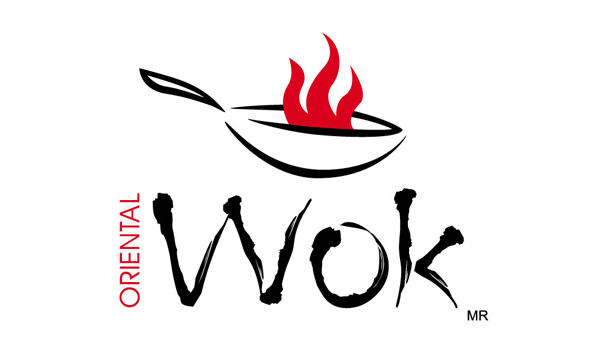 —
And a consistent Brand Development through all of the brand's touchpoints.