To better succeed with clients in the professional services industry, deep understanding and chemistry
between service provider and clients becomes the essence, and trust becomes the currency.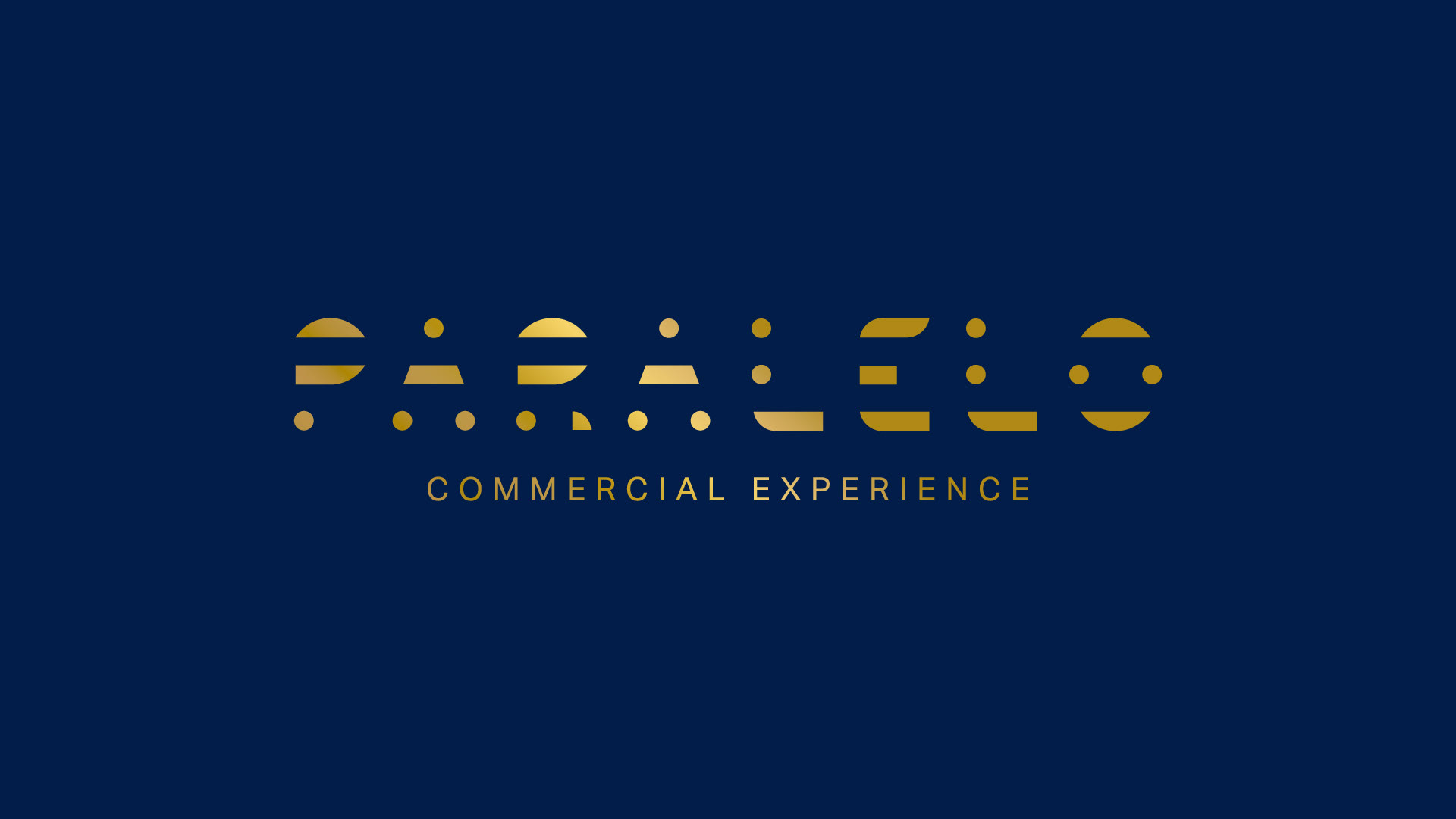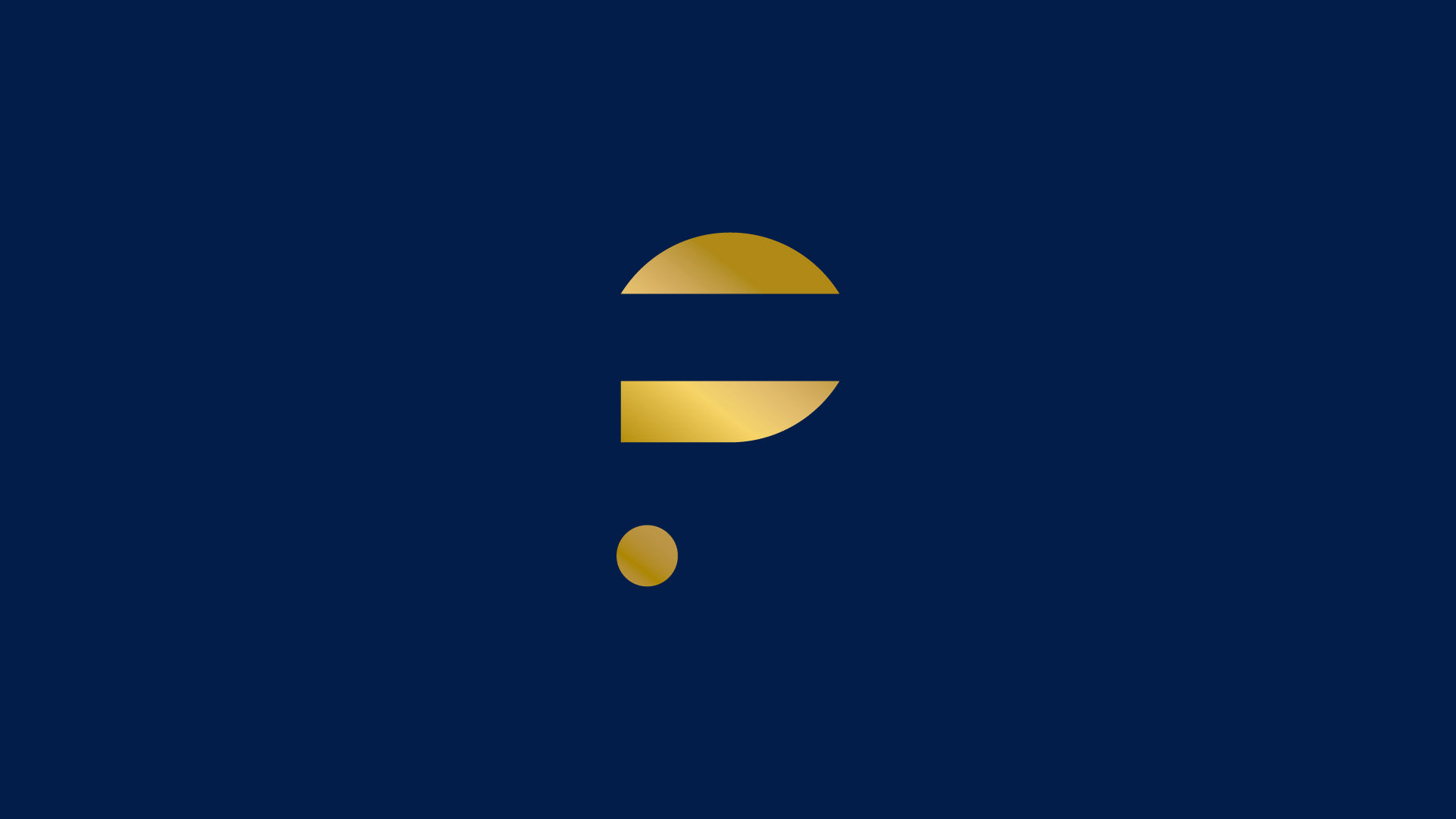 Commercial brokerage is a business of blind trust, and Alejandro Campbell knows
exactly how yo fullfill his client's requirements with a bespoke, accurate response.
With these insights in our hands, we developed and intelligent, commercial brand
covering all touchpoints to deliver a classy new way of handling commercial relationships.
Bring back trust through branding.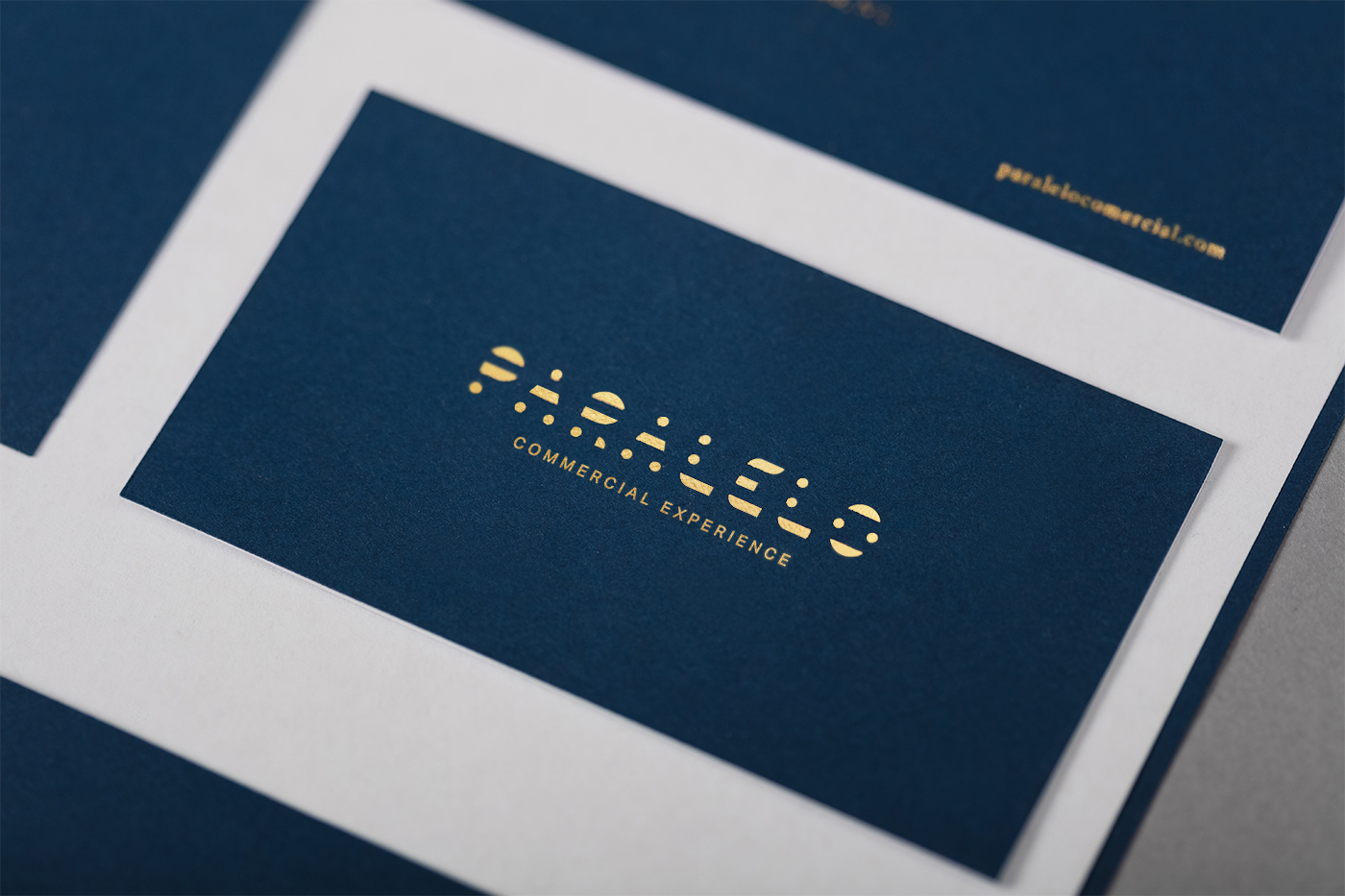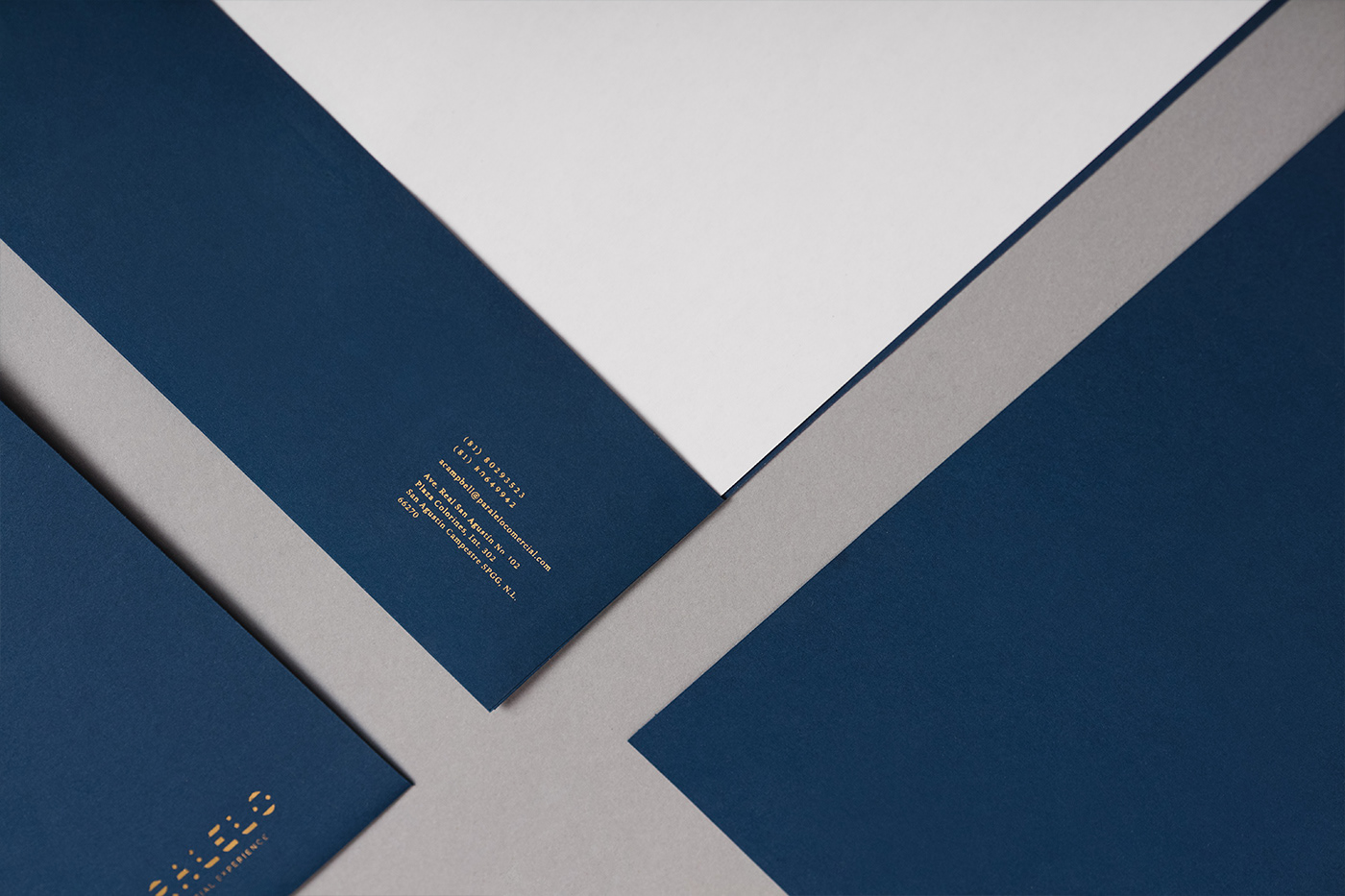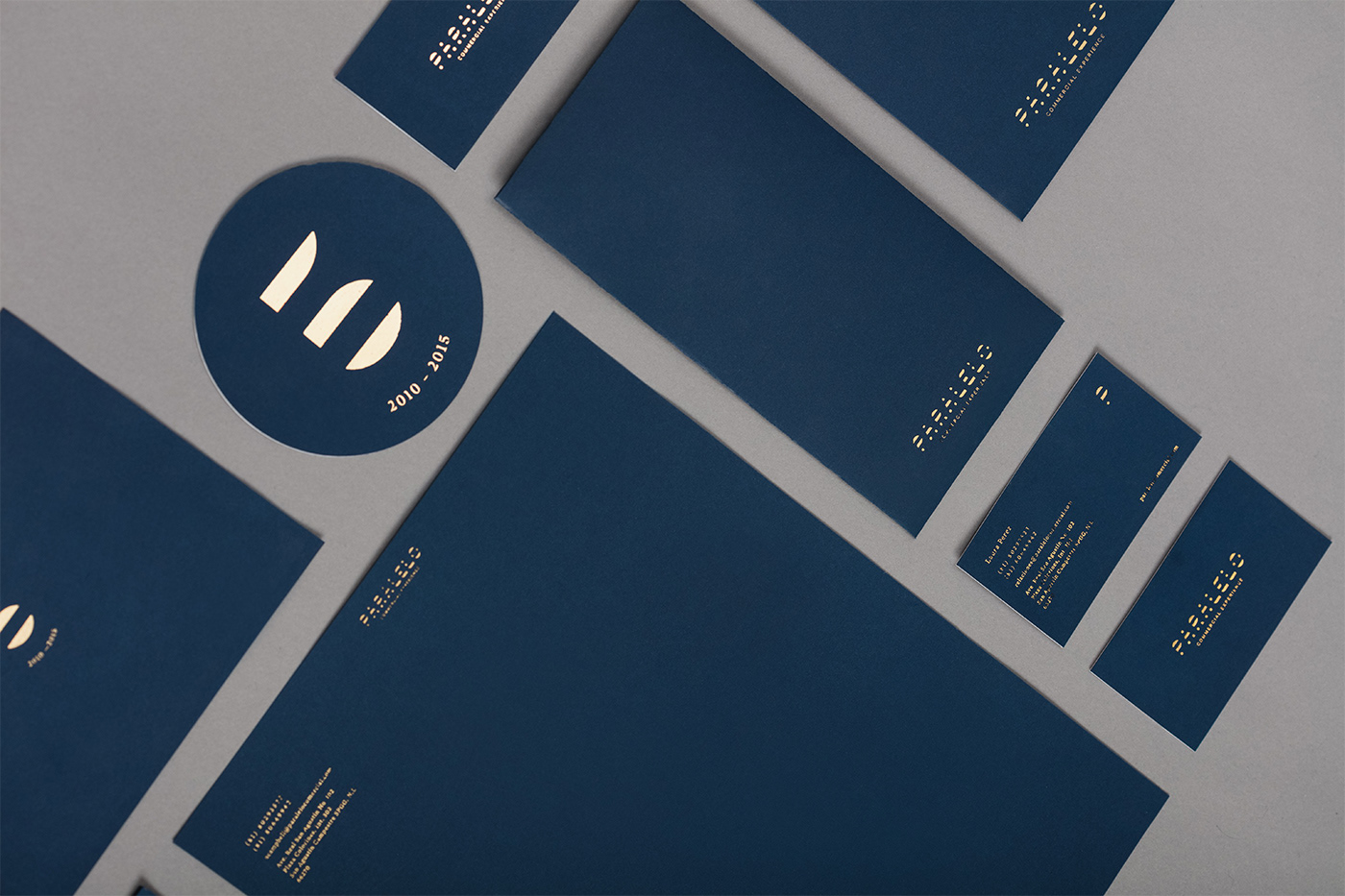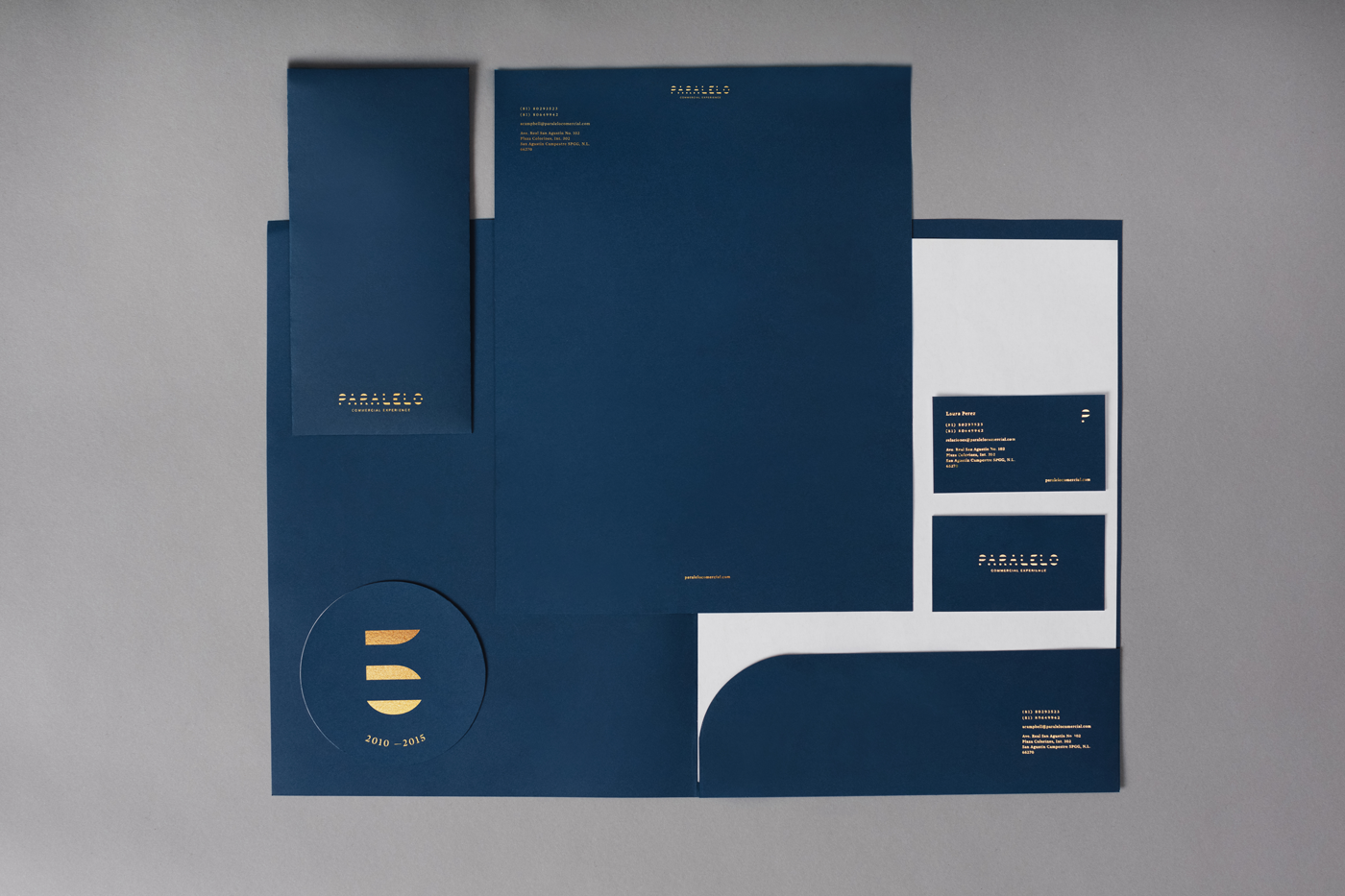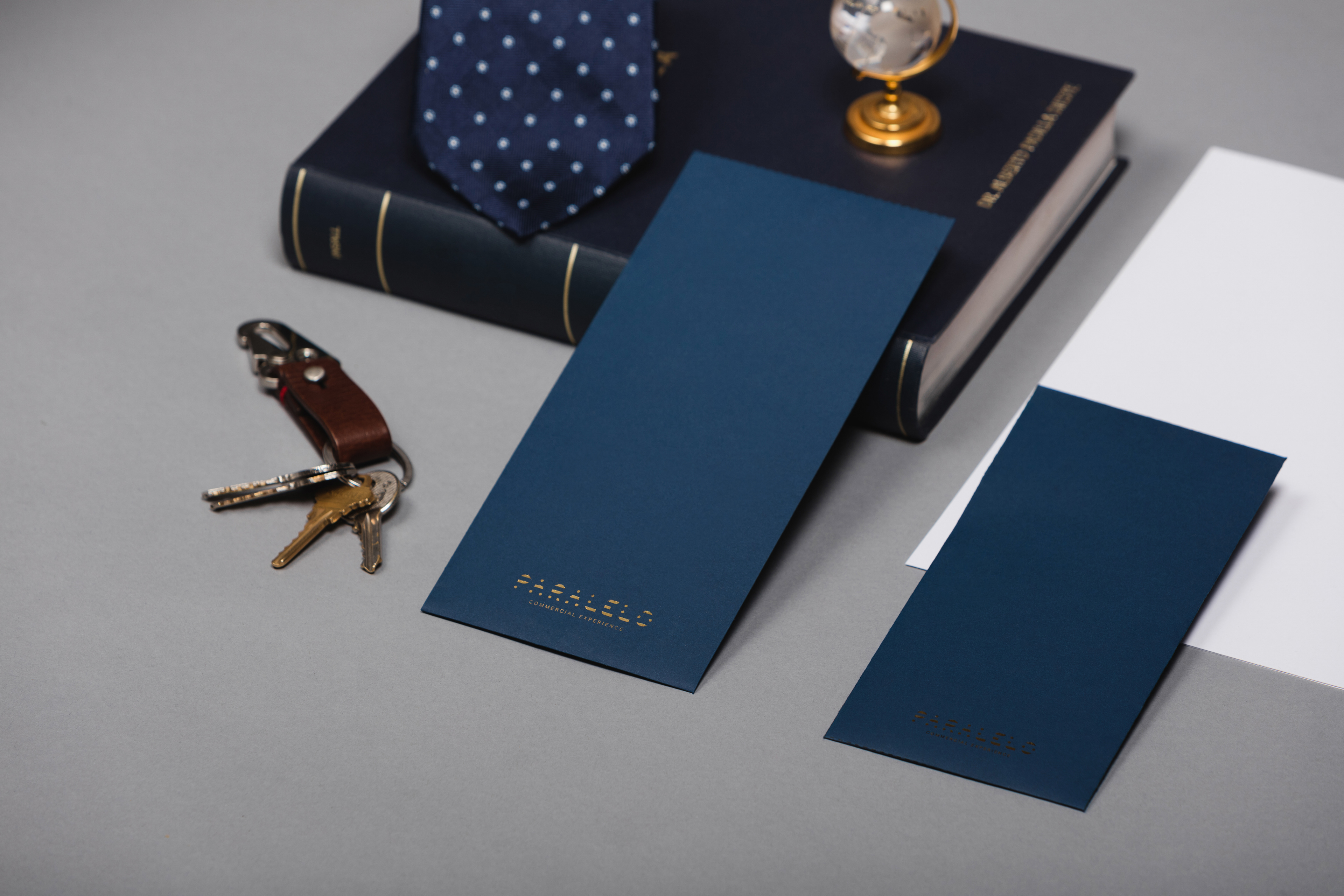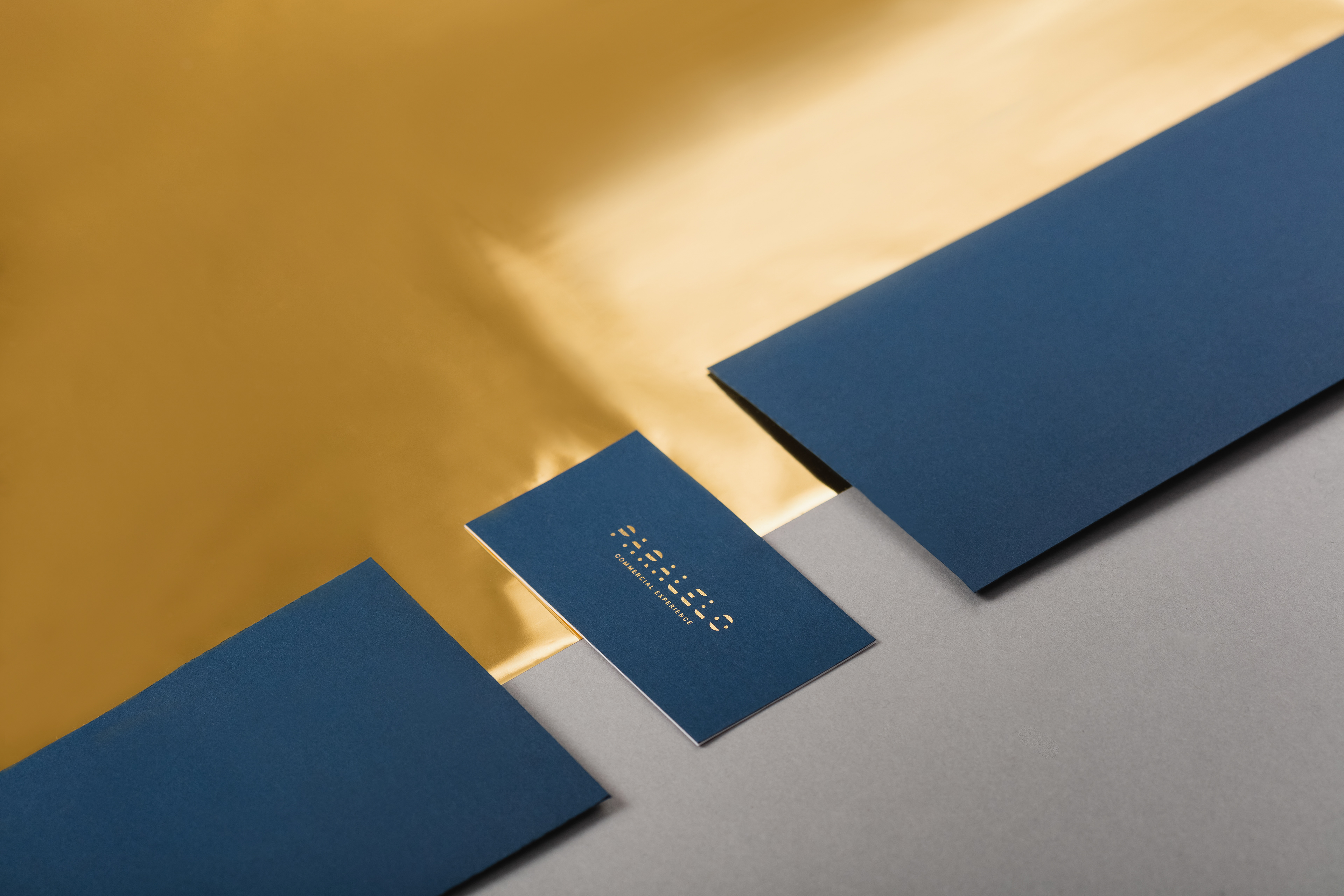 Celebrating entrepreneurs, celebrating new adventures.
Paralelo started in 2010 with the purpose of providing the best fit between products / services and commercial spaces,
thus, a celebration of their fifth anniversary was the perfect excuse to cheer every one of their clients.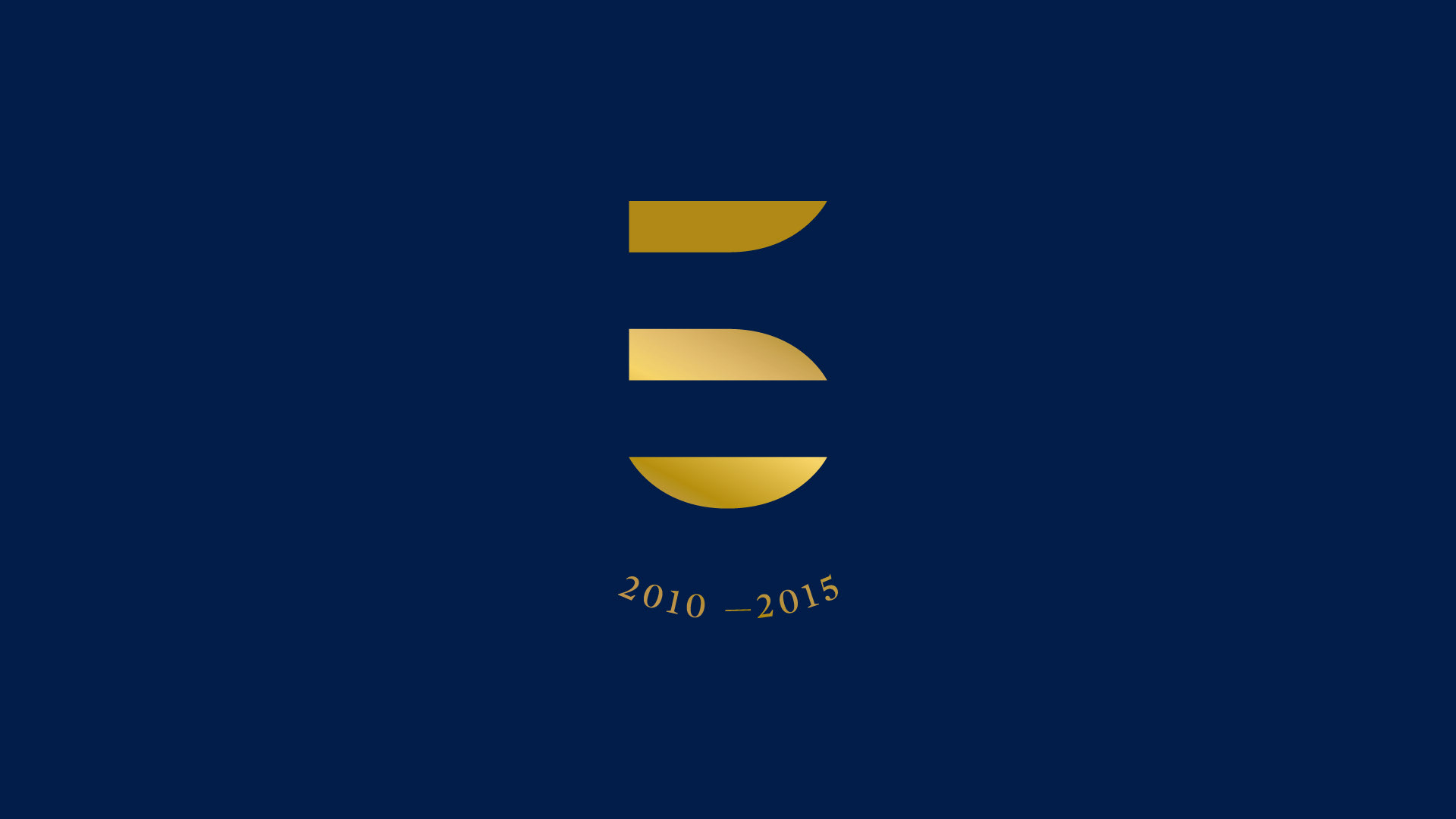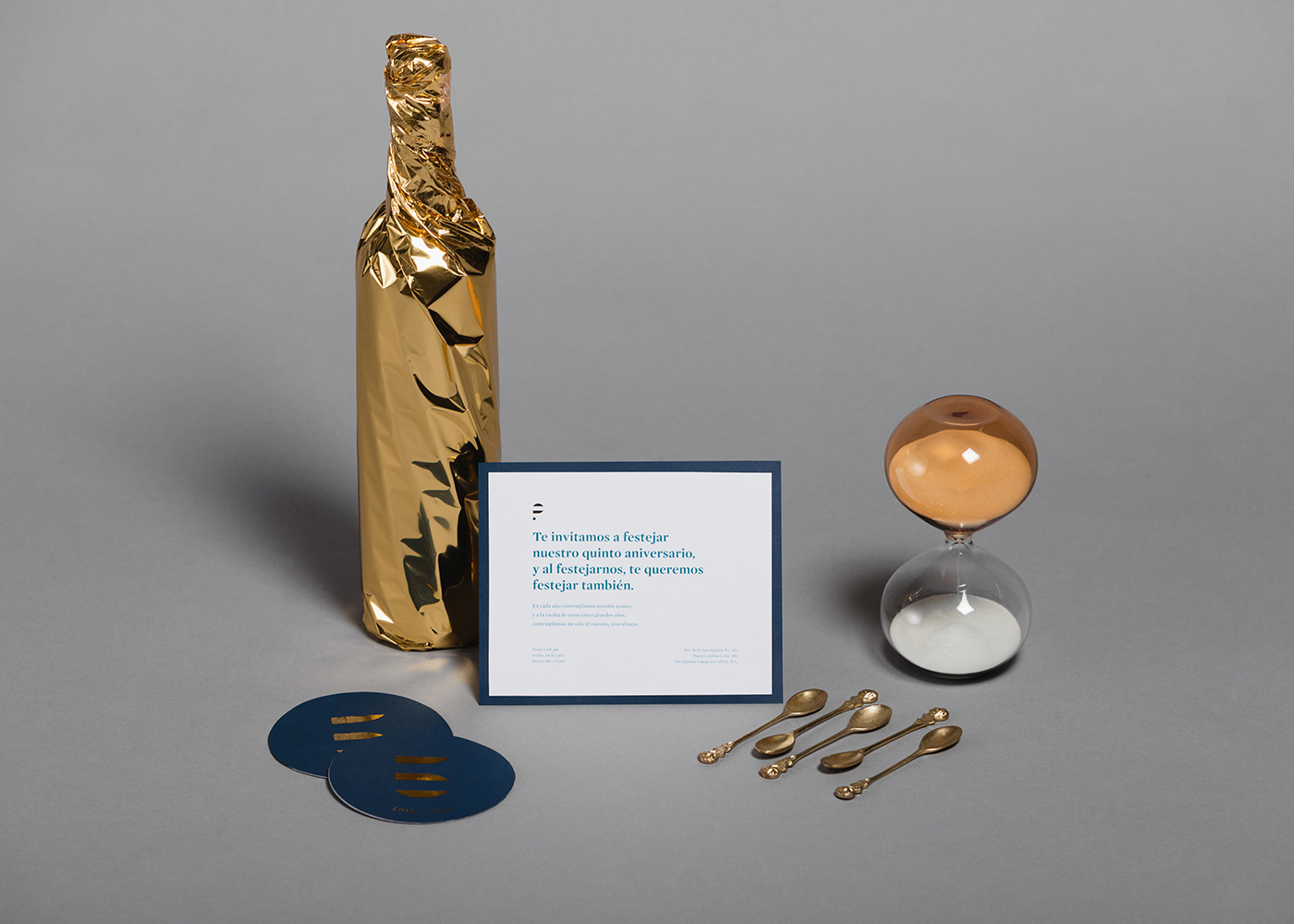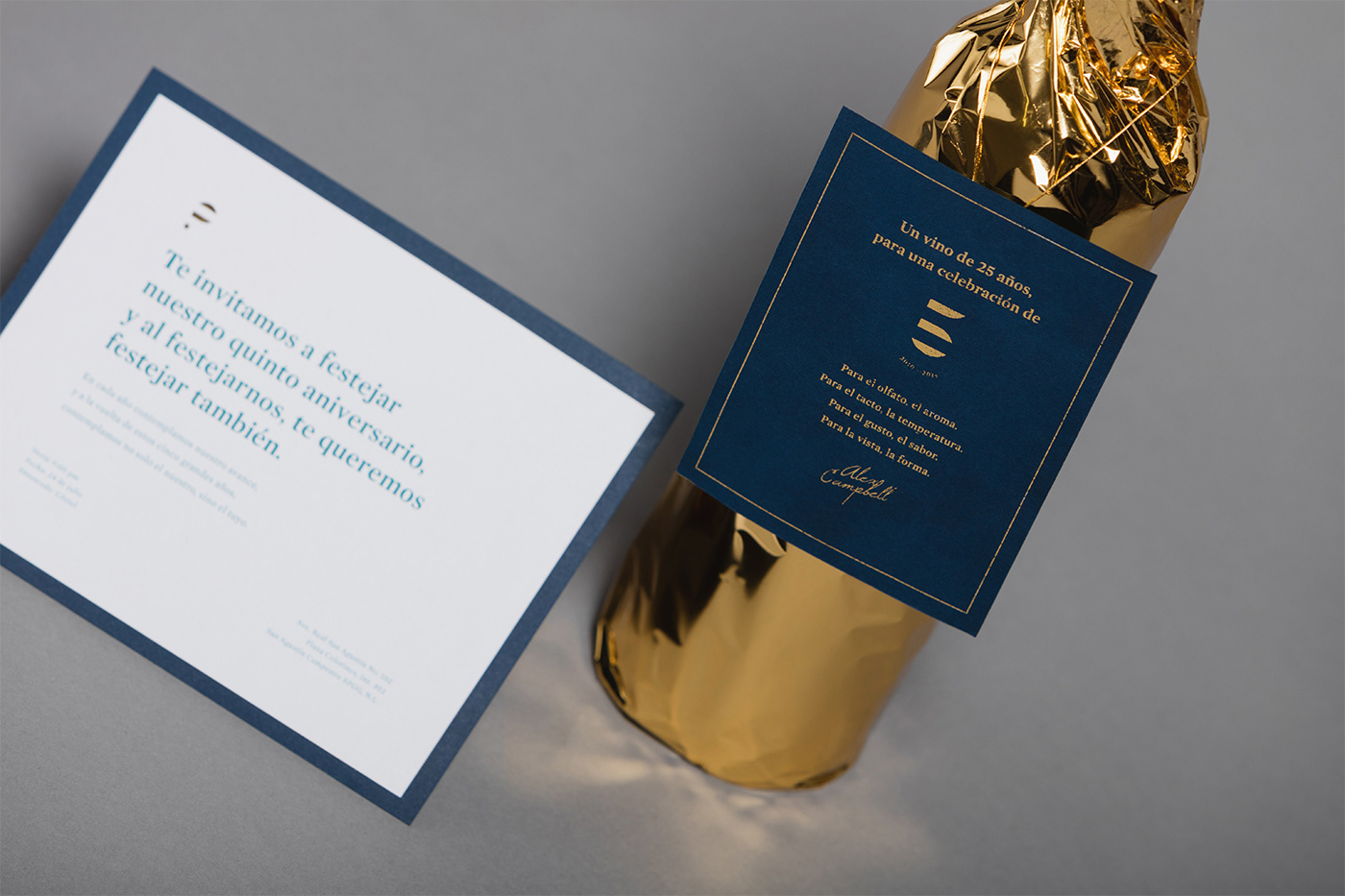 Paralelo Comercial x Analog
Business Immersion:
 Business Modeling, Benchmarking, Attributes Mapping.
Brand Strategy:
 Customer Profiling, Value Proposition Design, Positioning Statement.
Brand Identity:
 Slogan, Logotype, Graphic Behaviour & Brand Voice.
Commercial Tools:
 Packaging, Stationary, Website, Social Media.
Brand Communications:
 Brand Launch Campaign in Local Press & Social Media.
Photographies x Chino Zenteno